Details
The 11th installment in the New York Times best-selling A TWISTED TALE series asks: What if Meg had to become a Greek god? After Hercules proves he's a true hero and regains his godship, all seems right in the world. That is, until Zeus tells Meg that she can't be with Hercules because she's, well,
More details
Author Jen Calonita
Pages 336
Publisher Disney-Hyperion
Published Date 2021
ISBN 1368063802 9781368063807
Ratings
Tips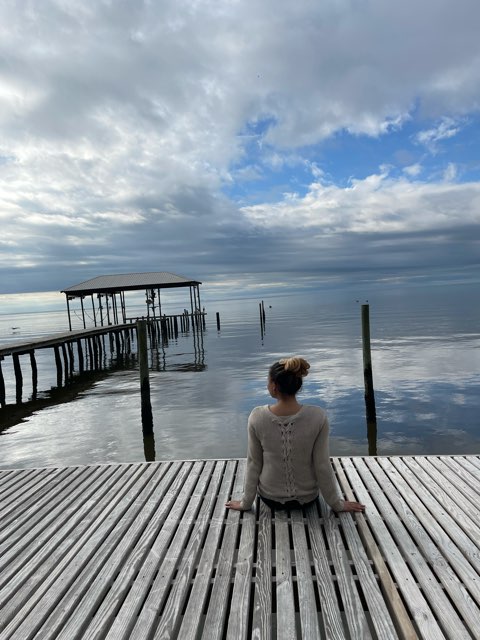 zoeslitadventures shared a tip "Couldn't put it down!! Would love if Disney made a Hercules part 2 based off this book!"
As an Amazon Associate Likewise earns from qualifying purchases.