Details
"A great book...a landmark in American literature."--Chicago Sun-Times Welcome to Derry, Maine... It's a small city, a place as hauntingly familiar as your own hometown. Only in Derry the haunting is real.... They were seven teenagers when they first stumbled upon the horror. Now they are grown-u
Author Stephen King
Pages 1093
Publisher Signet
Published Date 1987
ISBN 0451169514 9780451169518
Ratings
Featured on...
See all 6 lists
Tips
annemarie_dupnick shared a tip "⭐️⭐️⭐️"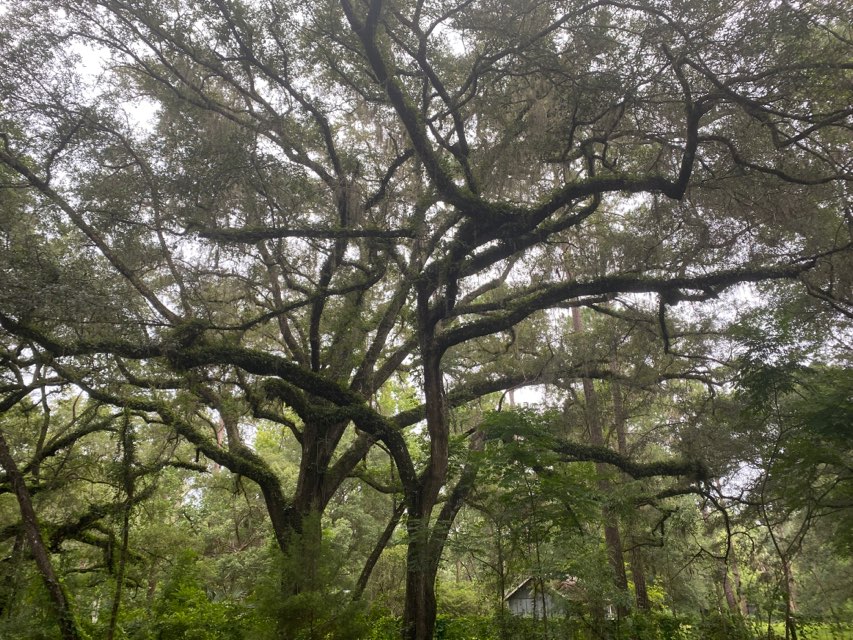 ghostie_gal shared a tip "Starting reading it but never finished…the writing was a bit of a drag! ⭐️⭐️⭐️/⭐️⭐️⭐️⭐️⭐️"
serenity_l shared a tip "Not really I liked the whole thing. I guess I haven't really thought about my favorite part.😁"
emily_kurland shared a tip "I never read this how does this work bruh"
jmeec316 shared a tip "How did It end up on this list, and how do I remove it?!? 🤣🤣🤣"
bailey_w_7502 shared a tip "the silent patient !"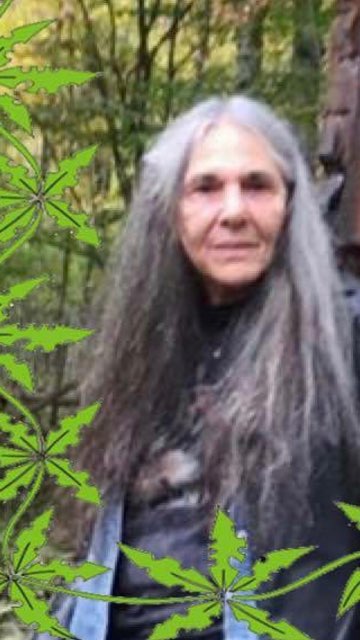 bonnie_gabel shared a tip "My first King book. Scared the dickens out of me! Much scarier then both movie versions."
julie_heaton shared a tip "Cycle of the Werewolf and then Sleeping Beauties."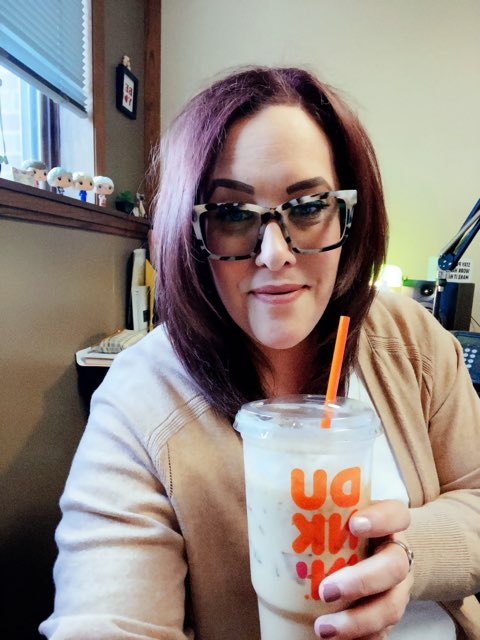 melissa_ebsch shared a tip "@lauragarcia1 I'm currently reading The Lizard King. Very interesting."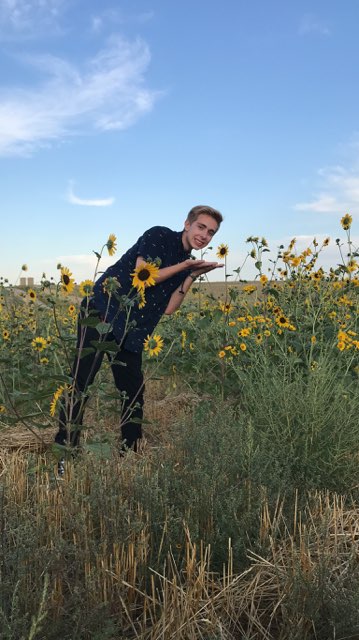 zach_gallegos shared a tip "An absolute brick of a book, the book is significantly better than the films"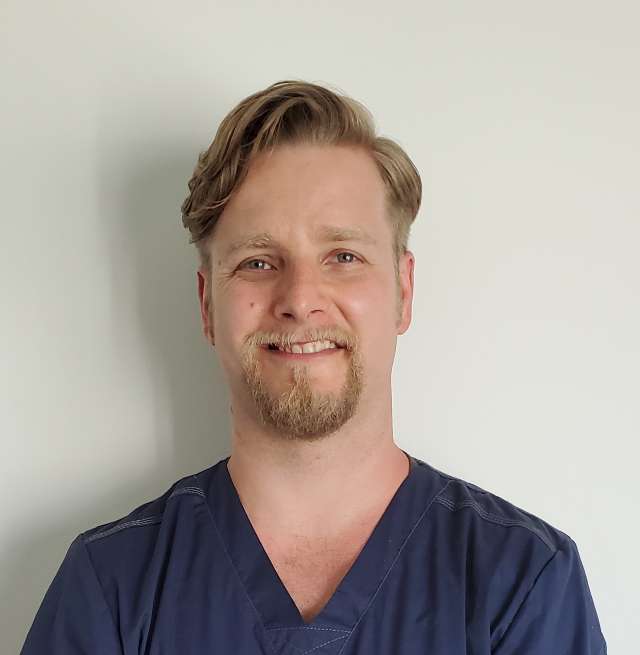 lyndon_bray shared a tip "Fantastic read! Horrifically descriptive and captivating! Especially love the time sequences when they are children."