Details
Book 3 in the 3-book historical Christian fiction series by the New York Times bestselling author of Redeeming Love and A Voice in the Wind.The thrilling conclusion to the Mark of the Lion series.With Hadassah confined to the cells below the arena, facing death once again, and his sister Julia dying
More details
Author Francine Rivers
Pages 488
Publisher Tyndale House Publishers, Inc.
Published Date 2002
ISBN 0842339760 9780842339766
Ratings
Tips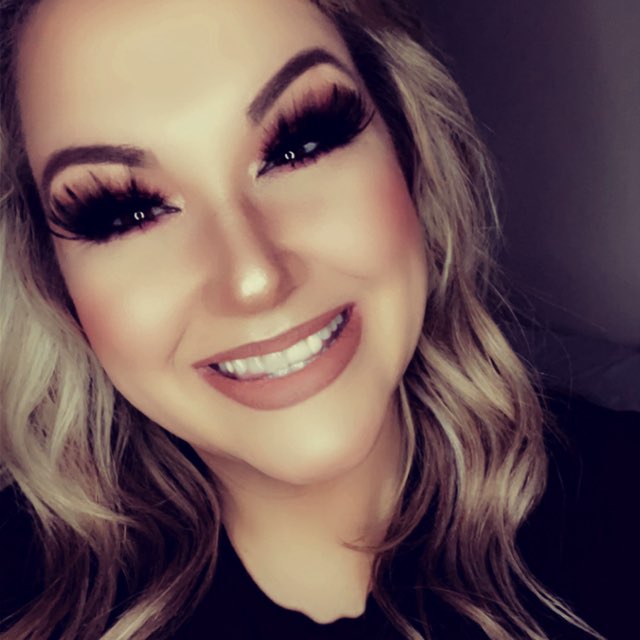 jennifer_hebert_2556 shared a tip "Such a great book!"
hannah_scarlett_smi shared a tip "I haven't done any reading lately! I downloaded this app to try and find another book like these worth the read!"
As an Amazon Associate Likewise earns from qualifying purchases.