Details
In book two of the Broken Empire trilogy, the boy who would be king has gained the throne—but the crown is a heavy weight to bear...At age nine, Prince Honorous Jorg Ancrath vowed to avenge his slaughtered mother and brother—and to punish his father for not doing so. At fifteen, he began to fulfill
More details
Author Mark Lawrence
Pages 432
Publisher Penguin
Published Date 2013-07-30
ISBN 0425256235 9780425256237
Ratings
Tips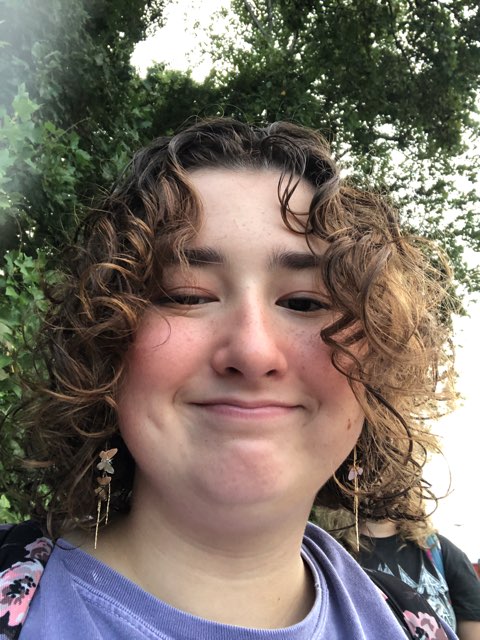 isabella_the_moth shared a tip "A perfect continuation of Jorg's story. If I could marry a book, it would be one in this series."
kyle_hertz shared a tip "I'm currently reading the assassin's apprentice. Just about halfway through the first book, but I'm loving it so far."
As an Amazon Associate Likewise earns from qualifying purchases.