Details
LoMoving to River's Edge was supposed to be a fresh start.Away from chaos.Away from bad influences and worse relationships.All I wanted was to give my little brother more of a chance than I ever had.It should've been simple.I didn't count on my transgressions following me.And I definitely didn't cou
More details
Author Charleigh Rose
Pages 282
Publisher CreateSpace Independent Publishing Platform
Published Date 2018-04-26
ISBN 1717449425 9781717449429
Tips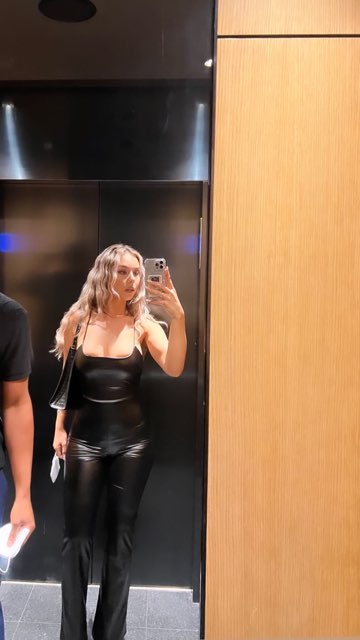 morgie_2119 shared a tip "loved! a solid 8.5/10 good read, easy to get through. loved the characters and the **** is so good."
autumn_dos_santos shared a tip "@chelseawrightreads the whole series is awesome, definitely start with the first book, Bad Habit!"
As an Amazon Associate Likewise earns from qualifying purchases.