Details
An insightful, achingly funny coming-of-age story as well as a brilliant dissection of class, race, and gender in a hothouse of adolescent angst and ambition. Lee Fiora is an intelligent, observant fourteen-year-old when her father drops her off in front of her dorm at the prestigious Ault School in
Ratings
Featured on...
Tips
timmy_hayes shared a tip "I liked it ..very good"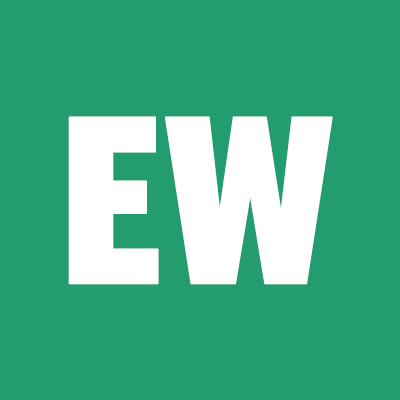 EntertainmentWeekly shared a tip "The campus novel to rule them all, Prep is like a shot of nostalgia straight to the veins."
lakeyshia_mayo shared a tip "It's a good weekend book. Need to reread it"
As an Amazon Associate Likewise earns from qualifying purchases.