Details
This definitive collection of Edgar Allen Poe's work is a must for horror fans. Containing 50 of his short stories, two longer narratives, and a selection of poetry, The Edgar Allan Poe Collection showcases Poe's lyrical writing, masterful plotting, and unparalleled imagination. Even readers who t
Featured on...
Tips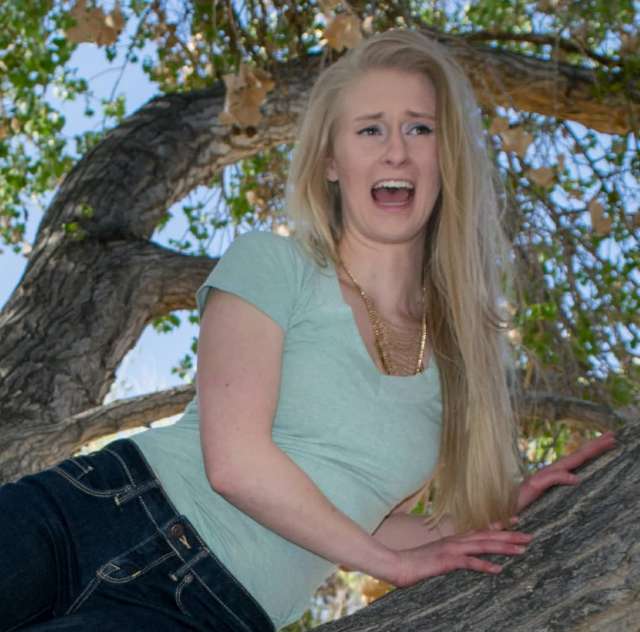 anna_petersen shared a tip "I love Edgar Allen Poe, when your reading his work don't overlook his poetry! It's hauntingly beautiful 🎃"
SpikeMetal94 shared a tip "Edgar allan poe is my all time favorite poet"
sherie_biffle shared a tip "I have been a fan of Poe since Middle School. Poe's writing has never gotten stale for me."
As an Amazon Associate Likewise earns from qualifying purchases.