Details
Emiko Jean's New York Times bestseller and Reese Book Club Pick Tokyo Ever After is the "refreshing, spot-on" (Booklist, starred review) story of an ordinary Japanese American girl who discovers that her father is the Crown Prince of Japan!Izumi Tanaka has never really felt like she fit in—it isn't
More details
Author Emiko Jean
Pages 336
Publisher Flatiron Books
Published Date 2021-05-18
ISBN 1250766613 9781250766618
Ratings
Featured on...
Tips
jonathan_kent_6341 shared a tip "Such a great book, touches on a lot of important issues too!"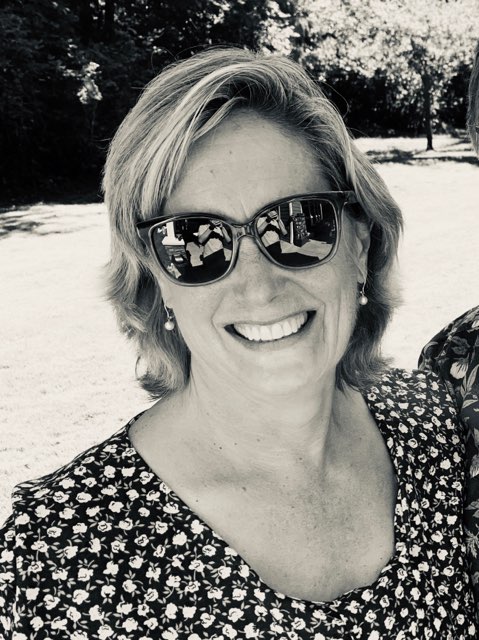 Jackie.Davidson shared a tip "This was a really fun, fast read. When Izzy figures out who her father is, he comes with strings attached. Enjoy!"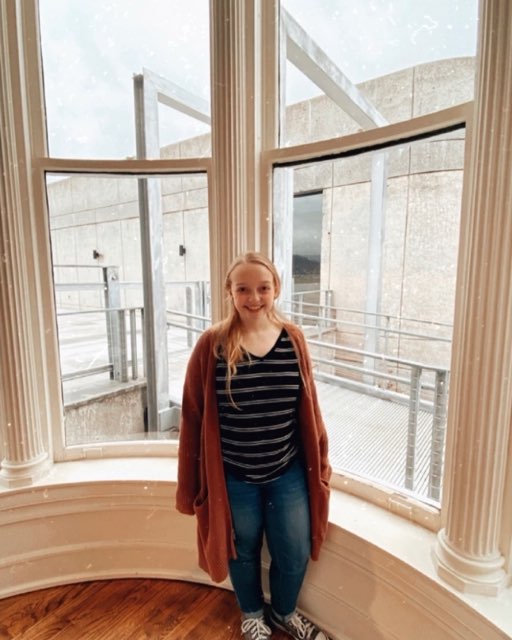 budsnbooks shared a tip "🌕🌕🌕🌕🌑 This is what Beatrice's storyline in American Royals tried to be! I loved the characters and quirks of Izumi."
As an Amazon Associate Likewise earns from qualifying purchases.