Details
Don't miss Evermore, the first book in Alyson Noël's #1 New York Times bestselling The Immortals series. Enter an enchanting new world where true love never dies. . . After a horrible accident claimed the lives of her family, sixteen-year-old Ever Bloom can see people's auras, hear their thoughts, a
More details
Author Alyson Noël
Pages 320
Publisher St. Martin's Publishing Group
Published Date 2009-02-03
ISBN 1429918683 9781429918688
Ratings
Tips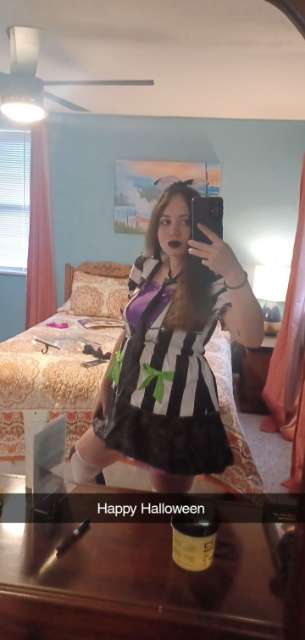 brianna_ellis_4954 shared a tip "I loved this book in my pre teens."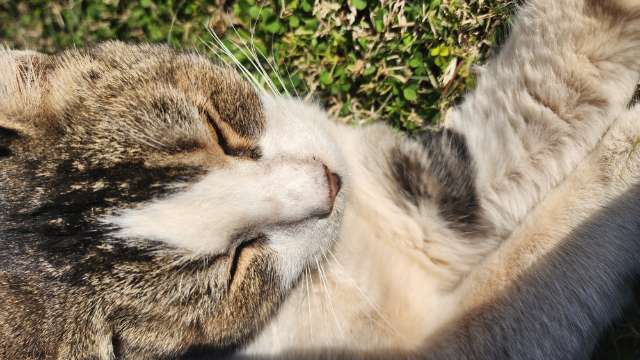 sammyu shared a tip "the twist on this book! It was kind of expectable but at the same time it wasn't. excited to read the 2nd book. 10/10"
blurxy__517 shared a tip "Absolutely adore this book!"
As an Amazon Associate Likewise earns from qualifying purchases.