Details
Twelve humans are left stranded on a wintry alien planet. I'm one of them. Yay, me.In order to survive, we have to take on a symbiont that wants to rewire our bodies to live in this brutal place. I like to call it a cootie. And my cootie's a jerk, because it also thinks I'm the mate to the biggest,
More details
Author Ruby Dixon
Pages 210
Publisher CreateSpace Independent Publishing Platform
Published Date 2015-07-24
ISBN 1515054853 9781515054856
Tips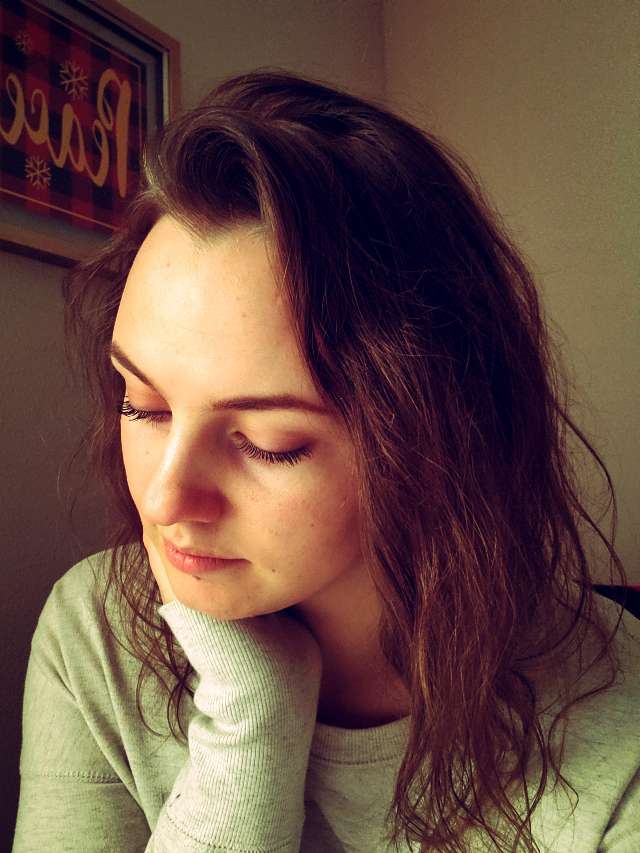 lisa_russel shared a tip "Best alien romance with well written stories"
raven_mitchell shared a tip "So i loved the first book and dove right into this one but ngl main chick was annoying AF #smutromance #scifi_and_fantasy"
As an Amazon Associate Likewise earns from qualifying purchases.