Details
It's not easy being Apollo, especially when you've been turned into a human and banished from Olympus. On his path to restoring five ancient oracles and reclaiming his godly powers, Apollo (aka Lester Papadopoulos) has faced both triumphs and tragedies. Now his journey takes him to Camp Jupiter in t
More details
Author Rick Riordan
Pages 439
Publisher Disney Electronic Content
Published Date 2019-09-24
ISBN 1368001440 9781368001441
Ratings
Featured on...
Tips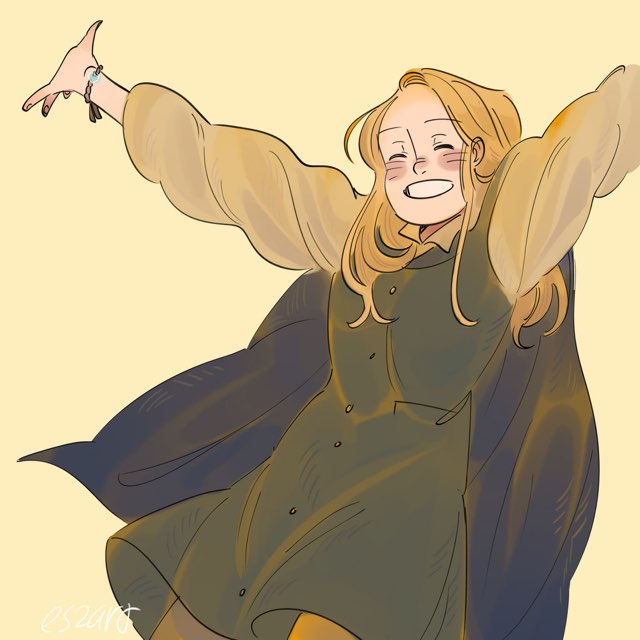 sophiechase_ shared a tip "I LOVE the author but HATED this series"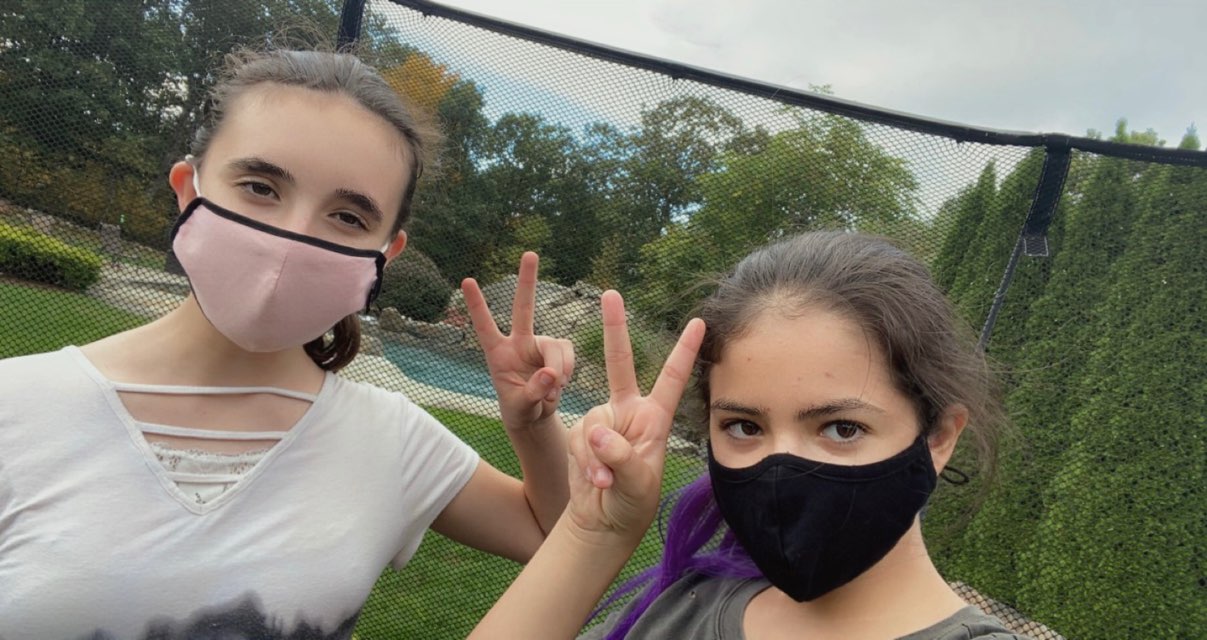 carisa_haber shared a tip "The ending was really good"
t.j._hocum shared a tip "Another fun book in the "Percy Jackson" series! Not quite as good as the other "Trials of Apollo" books, but still a fun read!"
As an Amazon Associate Likewise earns from qualifying purchases.