Details
No bajes nunca la guardia...Cuando el destino depende de ti. Primer volumen de la saga Vampire Academy, ganadora del premio Best Teen Series . Los dhampir no pueden enamorarse. Son exclusivamente guardianes y están obligados a protegerse continuamente de las mortales amenazas de los strigoi (los vam
More details
Author Richelle Mead
Pages 392
Publisher Penguin Random House Grupo Editorial España
Published Date 2011-02-02
ISBN 8420494232 9788420494234
Ratings
Tips
lena_thompson_4357 shared a tip "I remembered the time I went to the library and rented it for 3 weeks or months."
haylee_baumer shared a tip "So it's actually been YEARS since I've read this. I plan on re reading it, but I remember it was one of my favorites."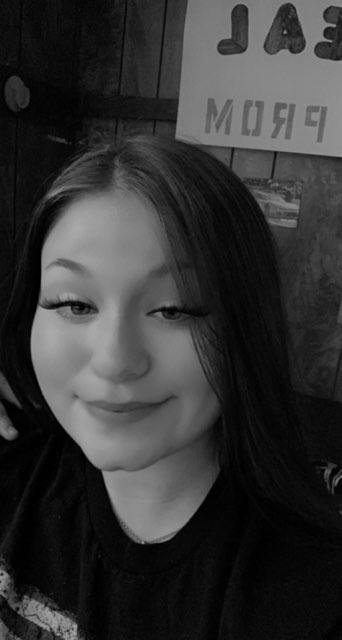 diana_sowards shared a tip "Currently I am reading Dark Light! it's a very good book."
As an Amazon Associate Likewise earns from qualifying purchases.