Details
Part of the Legend Classics seriesAs Gregor Samsa awoke one morning from uneasy dreams he found himself transformed in his bed into a gigantic insect.The Metamorphosis - the masterpiece of Franz Kafka - was first published in 1915 and is one of the seminal works of fiction of the twentieth century.
More details
Author Franz Kafka
Pages 76
Publisher Legend Press
Published Date 2017-06-01
ISBN 1787198987 9781787198982
Featured on...
Tips
amateur_at_everythi shared a tip "The kind of book you think about. One with a million interpretations that all have some kind of valid evidence."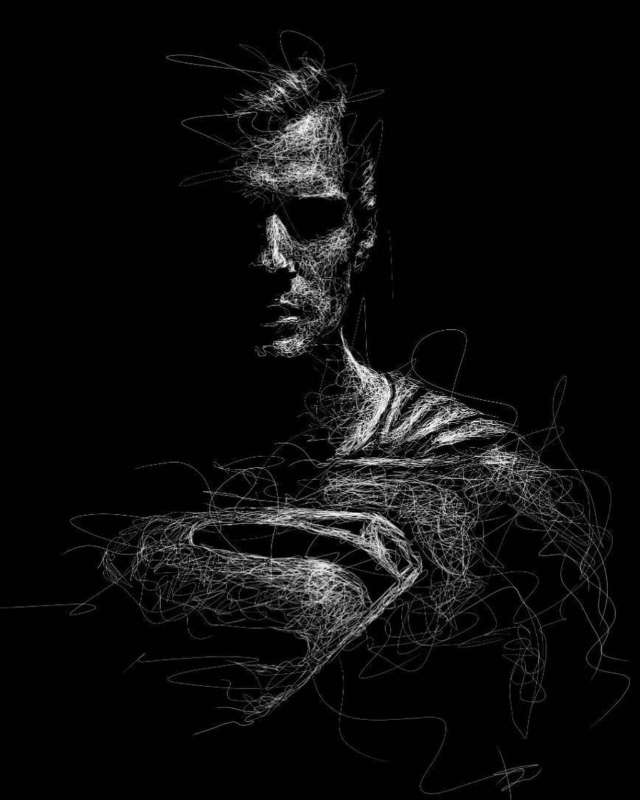 amin_n shared a tip "Sure 🥺"
As an Amazon Associate Likewise earns from qualifying purchases.