Details
From the #1 New York Times bestselling author of milk and honey and the sun and her flowers comes her greatly anticipated third collection of poetry. rupi kaur constantly embraces growth, and in home body, she walks readers through a reflective and intimate journey visiting the past, the present, a
More details
Author Rupi Kaur
Pages 192
Publisher Simon & Schuster Australia
Published Date 2020-11-17
ISBN 1760858633 9781760858636
Ratings
Featured on...
Tips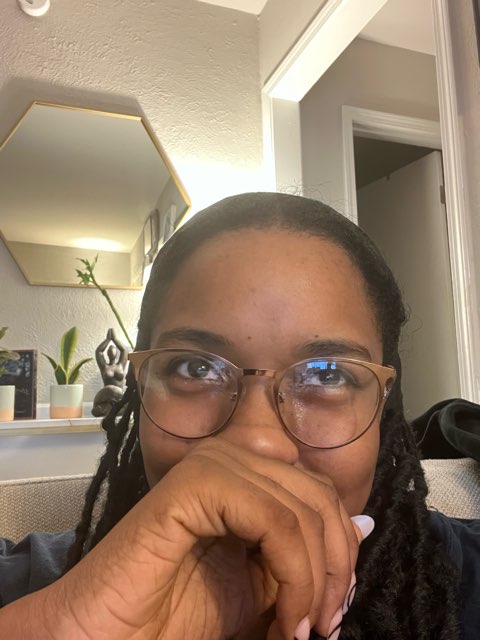 juhmeeluh shared a tip "Beautiful. Breathtaking. I have no words to describe how amazing this is. Rupi did it again."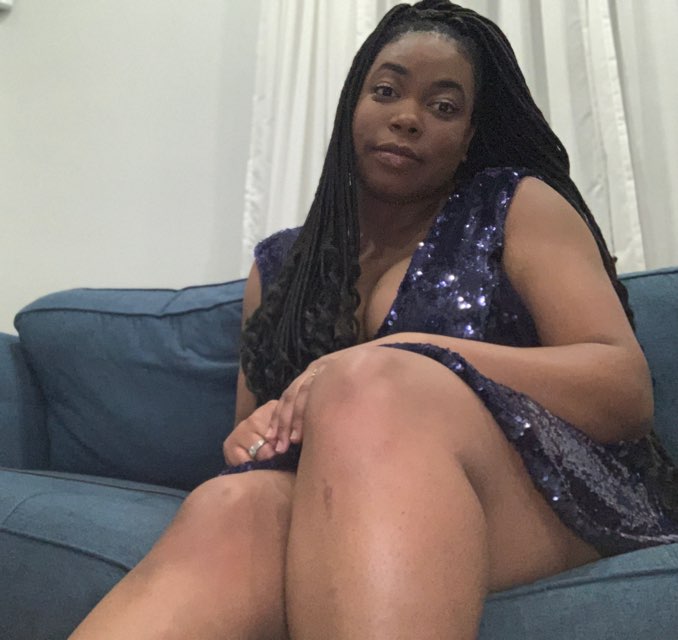 dnasa_jones shared a tip "Easy, quick read, but also thought provoking"
loveurlibra94 shared a tip "Beautifully written. Inspiring. Finished in less then a month"
As an Amazon Associate Likewise earns from qualifying purchases.