Details
Shakespeare's Macbeth is one of the greatest tragic dramas the world has known. Macbeth himself, a brave warrior, is fatally impelled by supernatural forces, by his proud wife, and by his own burgeoning ambition. The play is set in Scotland. Returning from battle with his companion Banquo, the noble
Featured on...
Tips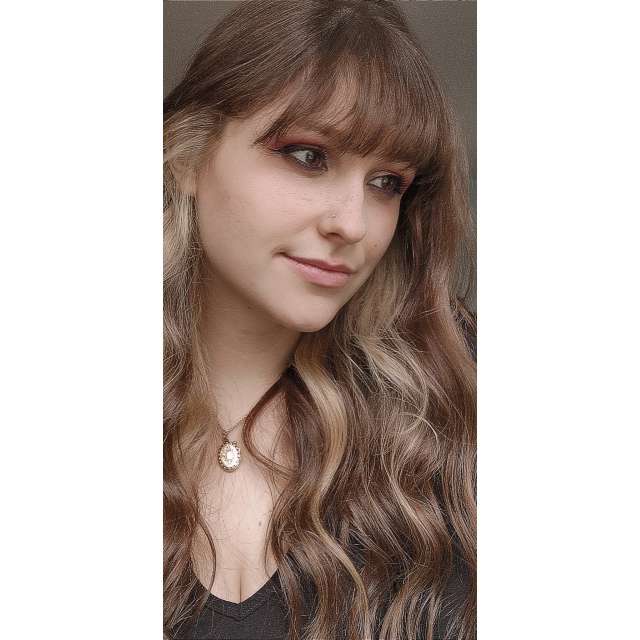 claire_lacroix shared a tip "I usually struggle to read things quickly but had this read in 48h!! Couldn't put it down it's absolutely amazing!"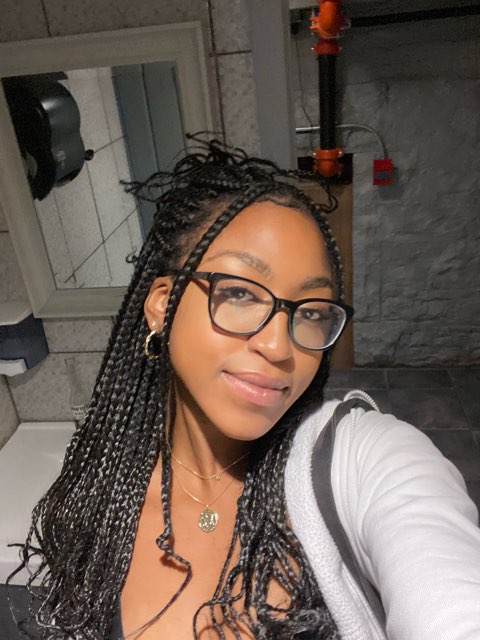 kalila_cameron shared a tip "absolutely love this book!! tracing for the third time and i'm still amazed"
As an Amazon Associate Likewise earns from qualifying purchases.