Details
"Steamy…Doesn't let up." —Booklist "Intense…Unflinching." —Kirkus Reviews From the author of Come Back to Me comes a striking novel about a young woman—desperately trying to protect her family from their violent father—who finds safety, and a passionate romance, with an ex-Marine.Ever since Zoey was
More details
Author Mila Gray
Pages 352
Publisher Simon and Schuster
Published Date 2019-12-03
ISBN 1534442839 9781534442832
Featured on...
Tips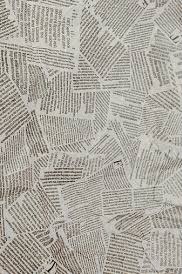 life62739 shared a tip "5/5"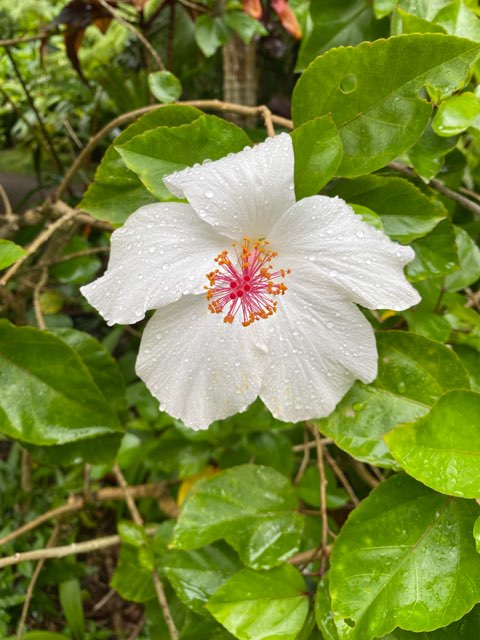 danielle_7749 shared a tip "I read this whole book in about 5 hours…I'm obsessed🥺❤️"
mayce_willis_1928 shared a tip "So good. The books in the first three books were just as freaking good too."
As an Amazon Associate Likewise earns from qualifying purchases.