Details
What if Ariel had never defeated Ursula? It's been five years since the infamous sea witch defeated the little mermaid... and took King Triton's life in the process. Ariel is now the voiceless queen of Atlantica, while Ursula runs Prince Eric's kingdom on land. But when Ariel discovers that her fath
Ratings
Tips
sarah_campbell_9807 shared a tip "As a big little mermaid fan as a child I enjoyed this book a lot. Ended up reading it in 24 hours."
rachel_page_9466 shared a tip "Not so much, but I like the story. It gives a different view of a fairy tale"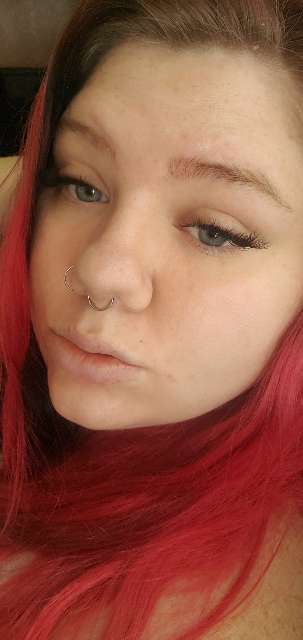 lovelaughshoot shared a tip "Very good book. More than what I expected from a Disney take"
As an Amazon Associate Likewise earns from qualifying purchases.