Details
Johnny Gunther was only 17 years old when he died of a brain tumor. This Perennial Modern Classic is a father's memoir of this brave, intelligent, and spirited boy.
Tips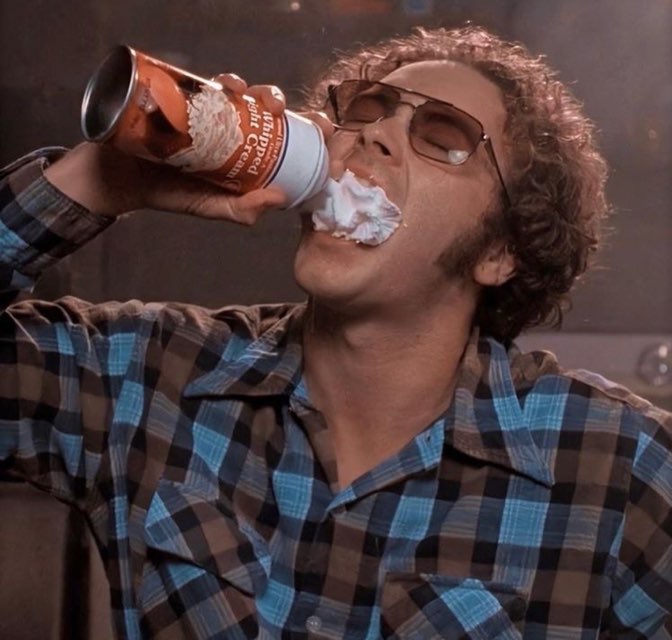 bscollins shared a tip "Such a good book!"
charlieanne_huffam shared a tip "Such a sad and memorable ending"
As an Amazon Associate Likewise earns from qualifying purchases.