Details
Susanna English desperately wants to join the circle of girls who meet every week at the parsonage, but she doesn't realize the leader of the group, the malicious Ann Putnam, is about to set off a torrent of false accusations that will lead to the imprisonment and execution of countless innocent peo
Ratings
Tips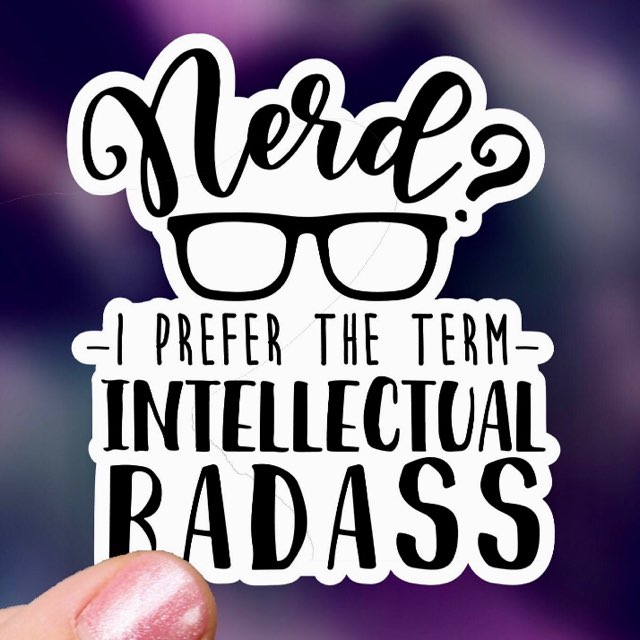 duchessjuliejames shared a tip "#salemwitchtrials #salem #witchtrials #halloween #witch #witchcraft #historicalwitch #witchhunt"
lizzie_parkinson shared a tip "It's a great look into what the Salem witch trials were like. So sad, but so good too. Great read"
tsahai_chisholm shared a tip "Definitely one of the must read in my lifetime."
As an Amazon Associate Likewise earns from qualifying purchases.