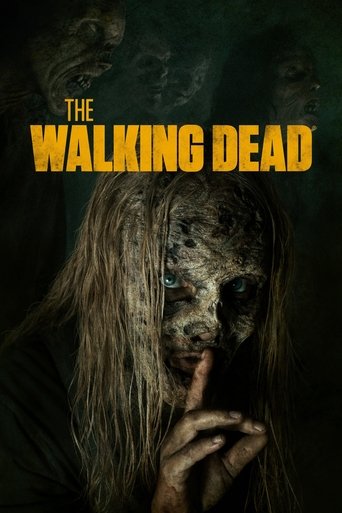 The Walking Dead
Shows / Action & Adventure, Drama, Sci-Fi & Fantasy
Details
Sheriff's deputy Rick Grimes awakens from a coma to find a post-apocalyptic world dominated by flesh-eating zombies. He sets out to find his family and encounters many other survivors along the way.
Rated TV-MA
StatusReturning Series
First Air Date2010-10-31
Last Air Date2019-03-31
Seasons9
Episodes131
Cast Ross Marquand, Danai Gurira, Alanna Masterson, Jeffrey Dean Morgan, Andrew Lincoln
Shows similar to this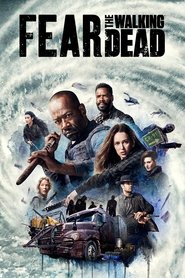 This product uses the TMDb API but is not endorsed or certified by TMDb.