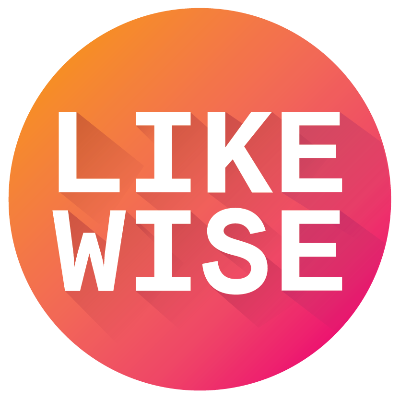 15 Celebrity Podcasts That Are Actually Worth Listening To
From reality stars to A list actors, it's starting to feel like everyone has their own podcast these days! These 15 podcasts break the mold and deliver hours of entertainment.
Sibling Revelry with Kate Hudson and Oliver Hudson
Podcasts
Sibling Revelry explores the sibling bond, family dynamics, the human mind, and so much more. Kate and Oliver dive deep into the things that interest them and talk to other siblings in a free-formed, wide open, relaxed conversation to not only have some laughs, but to maybe inspire some people along the way with universal tales of what it's like to grow up with brothers and sisters.
Conan O'Brien Needs A Friend
Podcasts
After 25 years at the Late Night desk, Conan realized that the only people at his holiday party are the men and women who work for him. Over the years and despite thousands of interviews, Conan has never made a real and lasting friendship with any of his celebrity guests. So, he started a podcast to do just that.Deeper, unboundedly playful, and free from FCC regulations, Conan O'Brien Needs a Friend is a weekly opportunity for Conan to hang out with the people he enjoys most and perhaps find some real friendship along the way.
SmartLess
Podcasts
New episodes come out every Monday for free, with 1-week early access when you join Amazon Music or 1-week early and ad-free for Wondery+ subscribers"SmartLess" with Jason Bateman, Sean Hayes, & Will Arnett is a podcast that connects and unites people from all walks of life to learn about shared experiences through thoughtful dialogue and organic hilarity. A nice surprise: in each episode of SmartLess, one of the hosts reveals his mystery guest to the other two. What ensues is a genuinely improvised and authentic conversation filled with laughter and newfound knowledge to feed the SmartLess mind.
Bill Gates and Rashida Jones Ask Big Questions
Podcasts
Bill Gates and Rashida Jones Ask Big Questions pairs Bill Gates with actress and writer Rashida Jones to tackle some of the biggest questions facing us today: Is it too late to solve climate change? Does everybody lie? Is inequality inevitable? Join them for deep dives into these questions and even a few answers.