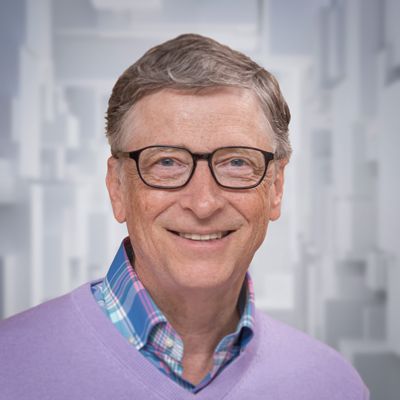 5 of my favorite documentaries
5 Shows & Movies | by Bill Gates
I watch a lot of movies - and every once in a while a documentary catches my eye. These are a few of my favorites.
Get Me Roger Stone
Movies
From his days of testifying at the Watergate hearings to advising recent presidential candidate Donald Trump, Roger Stone has long offended people on both sides of the political fence as a force in conservative America. Outspoken author, pundit, ahead of his time election strategist, this is his story.
Steve Jobs: The Man in the Machine
Movies
When Steve Jobs died the world wept. But what accounted for the grief of millions of people who didn't know him? This evocative film navigates Jobs' path from a small house in the suburbs, to zen temples in Japan, to the CEO's office of the world's richest company, exploring how Jobs' life and work shaped our relationship with the computer. The Man in the Machine is a provocative and sometimes startling re-evaluation of the legacy of an icon.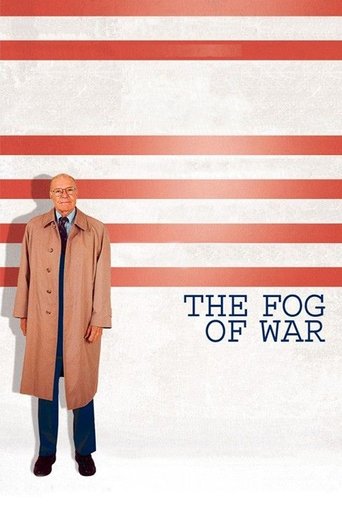 The Fog of War
Movies
Using archival footage, United States Cabinet conversation recordings, and an interview of the 85-year-old Robert McNamara, THE FOG OF WAR depicts his life, from working as a WWII whiz kid military officer, to being the Ford Motor Company's president, to managing the American Vietnam War, as defense secretary for presidents Kennedy and Johnson.
Waiting for "Superman"
Movies
Gripping, heartbreaking, and ultimately hopeful, Waiting for Superman is an impassioned indictment of the American school system from An Inconvenient Truth director Davis Guggenheim.
The Gatekeepers
Movies
In an unprecedented and candid series of interviews, six former heads of the Shin Bet — Israel's intelligence and security agency — speak about their role in Israel's decades-long counterterrorism campaign, discussing their controversial methods and whether the ends ultimately justify the means. (TIFF)