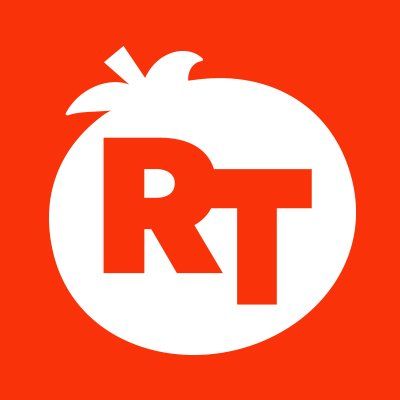 Best High School Movies of All Time
5 Shows & Movies | by Rotten Tomatoes
See what made the honor roll in Rotten Tomatoes' list of the 50 best American high school movies, ranked by adjusted Tomatometer with at least 20 reviews each!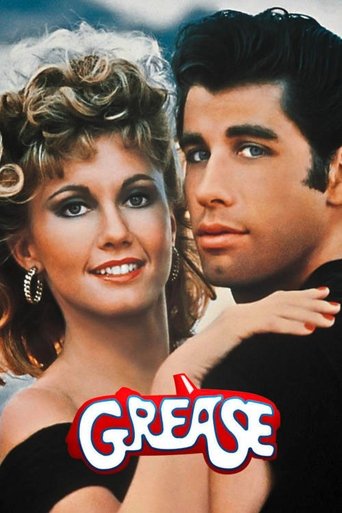 Grease
Movies
Australian good girl Sandy and greaser Danny fell in love over the summer. But when they unexpectedly discover they're now in the same high school, will they be able to rekindle their romance despite their eccentric friends?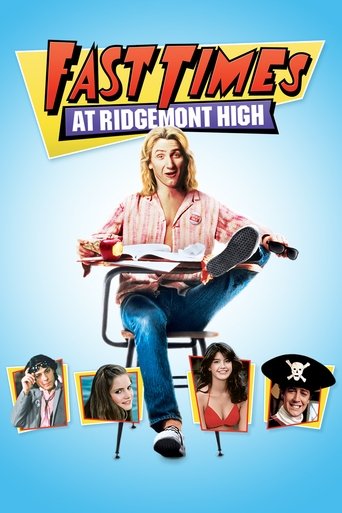 Fast Times at Ridgemont High
Movies
Follows a group of high school students growing up in southern California, based on the real-life adventures chronicled by Cameron Crowe. Stacy Hamilton and Mark Ratner are looking for a love interest, and are helped along by their older classmates, Linda Barrett and Mike Damone, respectively. The center of the film is held by Jeff Spicoli, a perpetually stoned surfer dude who faces off with the resolute Mr. Hand, who is convinced that everyone is on dope.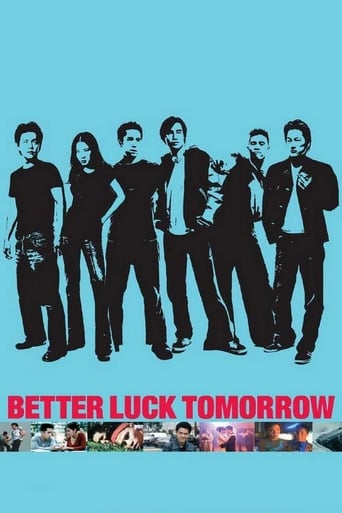 Better Luck Tomorrow
Movies
A group of over-achieving Asian-American high school seniors enjoy a power trip when they dip into extra-curricular criminal activities.
Some Kind of Wonderful
Movies
A young tomboy, Watts, finds her feelings for her best friend, Keith, run deeper than just friendship when he gets a date with the most popular girl in school.
Better Off Dead...
Movies
Lane Meyer is obsessed with his girlfriend Beth and is crushed when she falls for the new captain of the ski team, Roy. After several failed suicide attempts, narrow escapes from the relentless paper boy, and nearly unbearable dinners at home with his crazy family, Lane finds a new love in French exchange student Monique Junot. Meanwhile, he must beat Roy on the slopes to regain his honor.