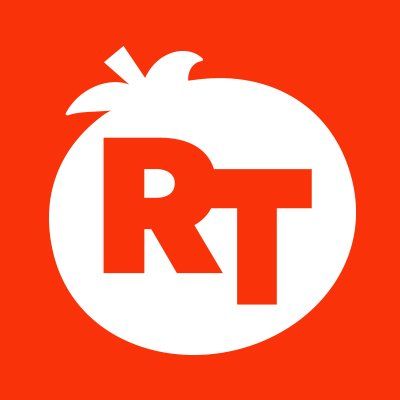 Best High School Movies of All Time
49 Movies | by Rotten Tomatoes
See what made the honor roll in Rotten Tomatoes' list of the 50 best American high school movies, ranked by adjusted Tomatometer with at least 20 reviews each!
Read on editorial.rottentomatoes.com
Grease
Romance
Also Recommended By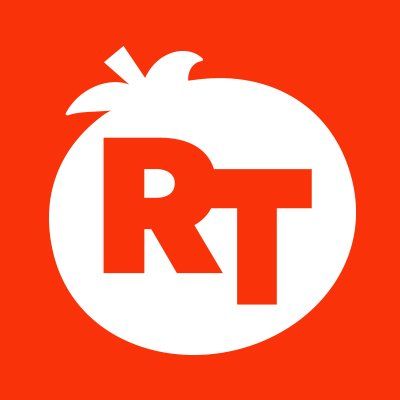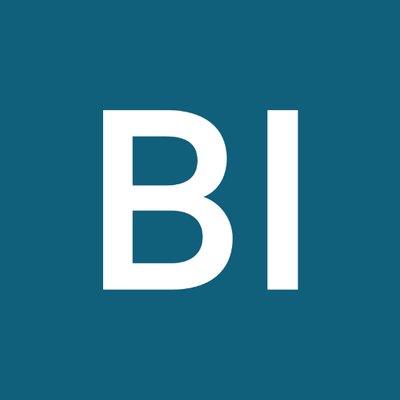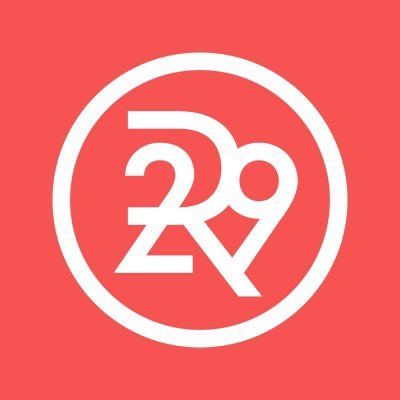 Australian good girl Sandy and greaser Danny fell in love over the summer. But when they unexpectedly discover they're now in the same high school, will they be able to rekindle their romance despite their eccentric friends?
Some Kind of Wonderful
Drama, Romance
Also Recommended By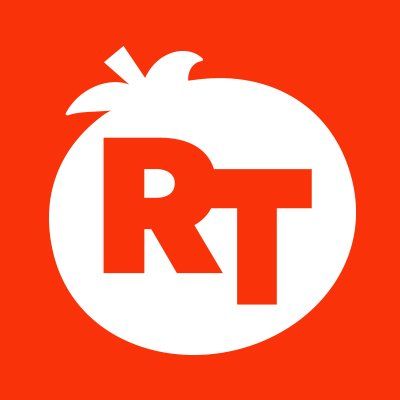 A young tomboy, Watts, finds her feelings for her best friend, Keith, run deeper than just friendship when he gets a date with the most popular girl in school.
Fast Times at Ridgemont High
Comedy
Also Recommended By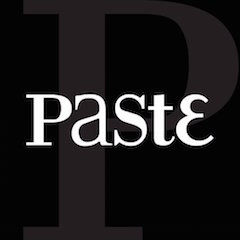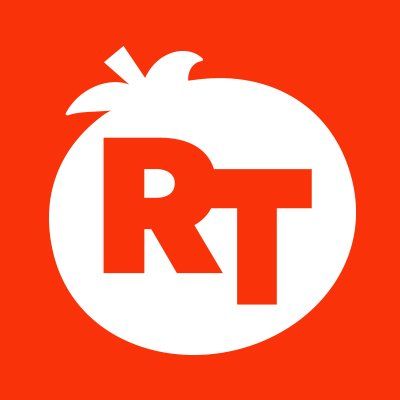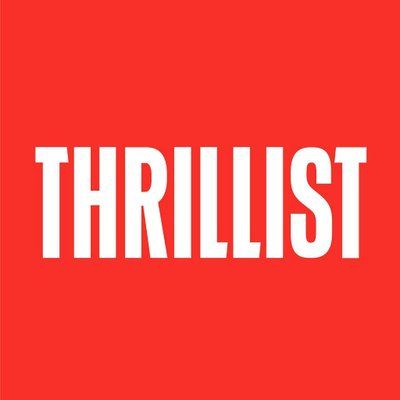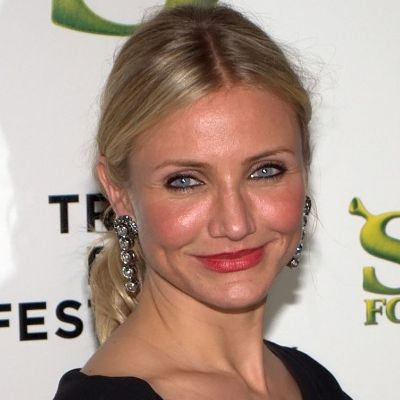 Follows a group of high school students growing up in southern California, based on the real-life adventures chronicled by Cameron Crowe. Stacy Hamilton and Mark Ratner are looking for a love interest, and are helped along by their older classmates, Linda Barrett and Mike Damone, respectively. The center of the film is held by Jeff Spicoli, a perpetually stoned surfer dude who faces off with the resolute Mr. Hand, who is convinced that everyone is on dope.
Better Off Dead...
Comedy
Also Recommended By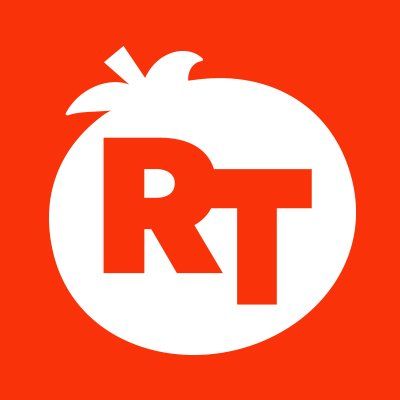 Lane Meyer is obsessed with his girlfriend Beth and is crushed when she falls for the new captain of the ski team, Roy. After several failed suicide attempts, narrow escapes from the relentless paper boy, and nearly unbearable dinners at home with his crazy family, Lane finds a new love in French exchange student Monique Junot. Meanwhile, he must beat Roy on the slopes to regain his honor.
Better Luck Tomorrow
Crime, Drama
Also Recommended By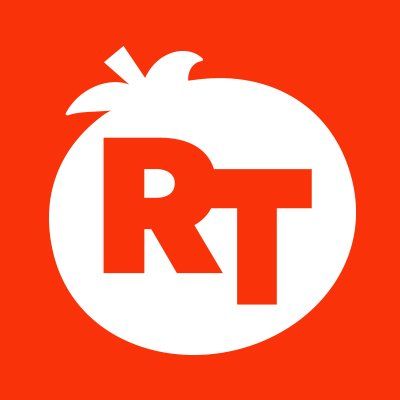 A group of over-achieving Asian-American high school seniors enjoy a power trip when they dip into extra-curricular criminal activities.
Pretty in Pink
Comedy
Also Recommended By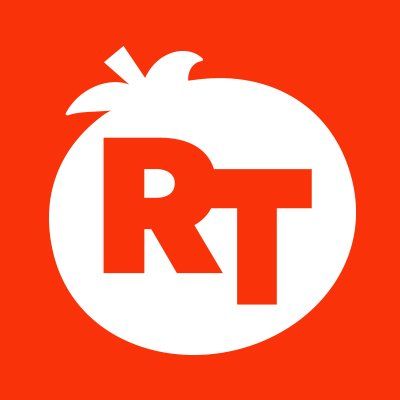 Andie is an outcast, hanging out either with her older boss, who owns the record store where she works, or her quirky high school classmate Duckie, who has a crush on her. When one of the rich and popular kids at school, Blane, asks Andie out, it seems too good to be true. As Andie starts falling for Blane, she begins to realize that dating someone from a different social sphere is not easy.
Brick
Drama, Mystery
Also Recommended By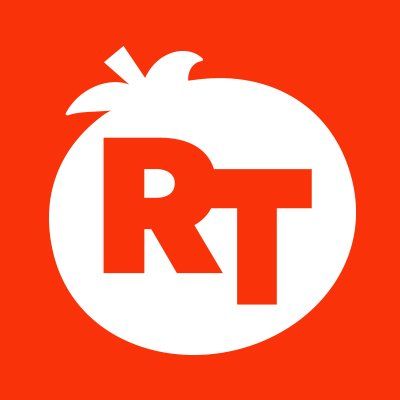 A teenage loner pushes his way into the underworld of a high school crime ring to investigate the disappearance of his ex-girlfriend.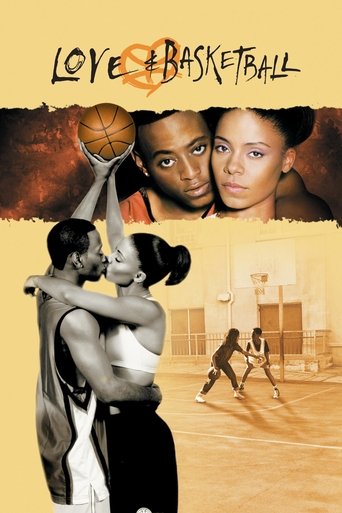 Love & Basketball
Action, Comedy
Also Recommended By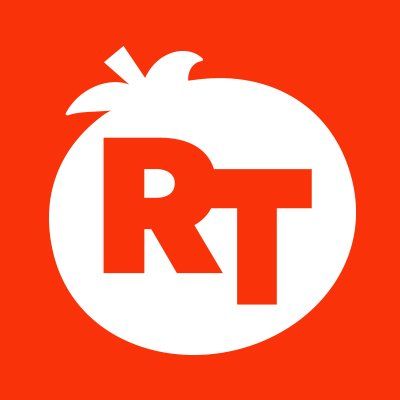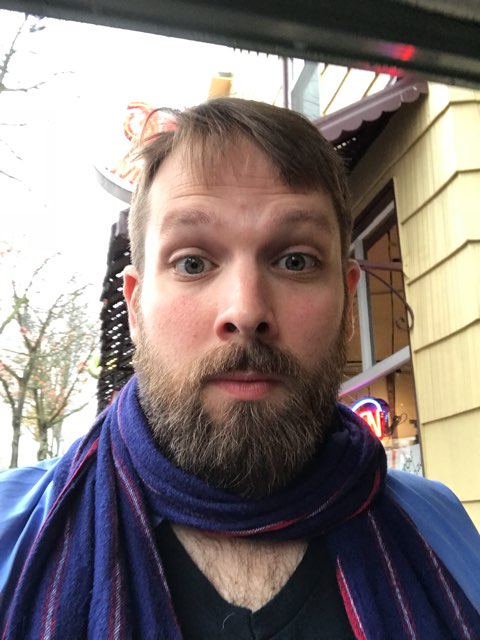 A young African-American couple navigates the tricky paths of romance and athletics in this drama. Quincy McCall (Omar Epps) and Monica Wright (Sanaa Lathan) grew up in the same neighborhood and have known each other since childhood. As they grow into adulthood, they fall in love, but they also share another all-consuming passion: basketball. They've followed the game all their lives and have no small amount of talent on the court. As Quincy and Monica struggle to make their relationship work, they follow separate career paths though high school and college basketball and, they hope, into stardom in big-league professional ball.
Fame
Drama
Also Recommended By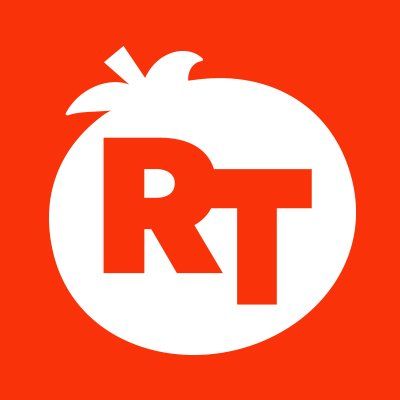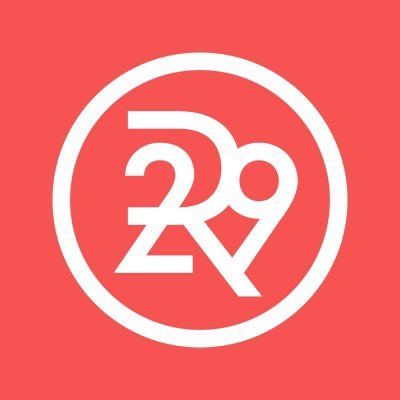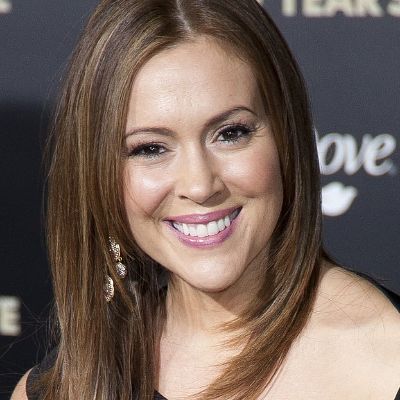 A chronicle of the lives of several teenagers who attend a New York high school for students gifted in the performing arts
Friday Night Lights
Drama
Also Recommended By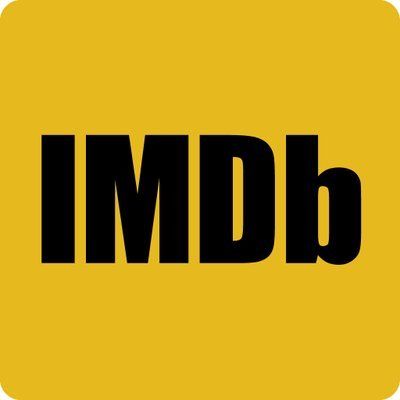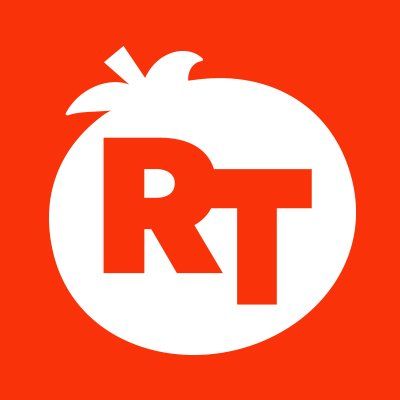 A small, turbulent town in Texas obsesses over their high school football team to an unhealthy degree. When the star tailback, Boobie Miles, is seriously injured during the first game of the season, all hope is lost, and the town's dormant social problems begin to flare up. It is left to the inspiring abilities of new coach Gary Gaines to instill in the other team members -- and, by proxy, the town itself -- a sense of self-respect and honor.
Ferris Bueller's Day Off
Comedy
Also Recommended By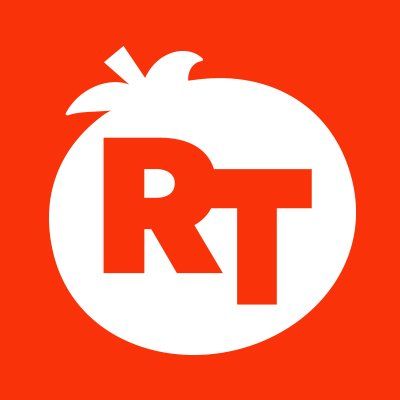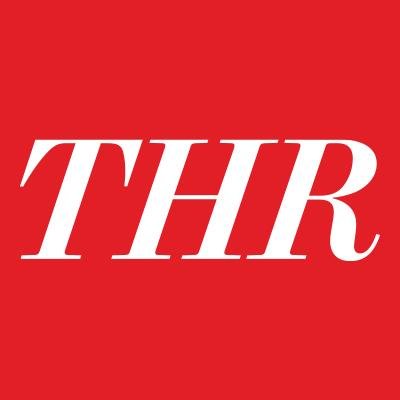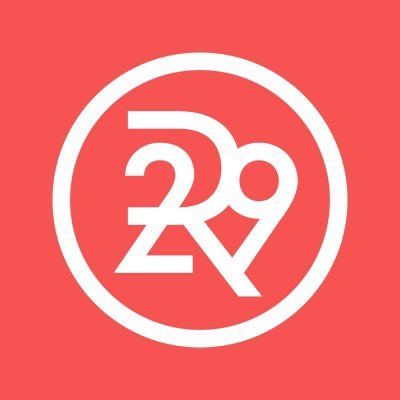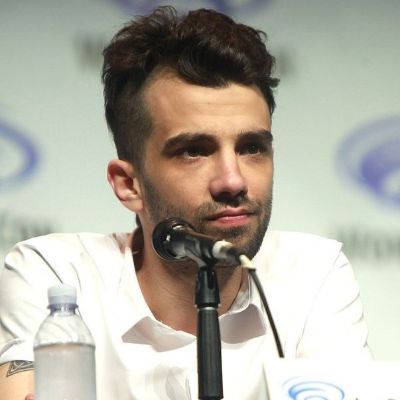 Charismatic teen Ferris Bueller plays hooky in Chicago with his girlfriend and best friend.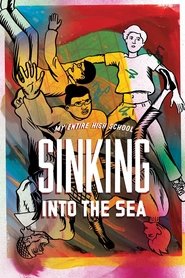 My Entire High School Sinking Into the Sea
Animation
Also Recommended By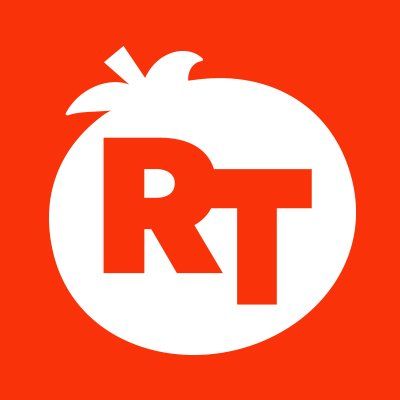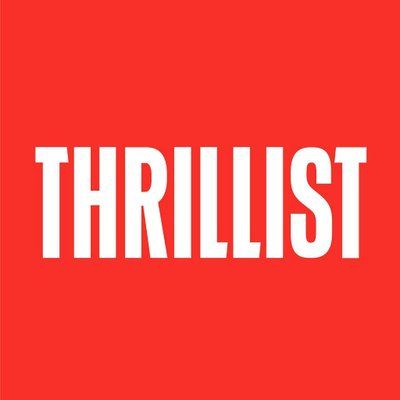 Best friends Dash and Assaf are sophomores at Tides High, where they author the entire school newspaper. When their editor starts offering Assaf solo assignments, Dash's jealousy prompts him to publish a fictitious story about Assaf having erectile dysfunction. Later, while rummaging through the school archives, Dash discovers records indicating that the building isn't up to code. He tries to warn his schoolmates, but after his slanderous attacks on Assaf, nobody believes him. Then it happens: an earthquake sends the school toppling into the Pacific...
Peggy Sue Got Married
Comedy, Drama
Also Recommended By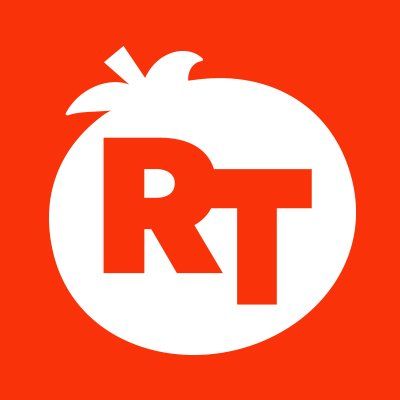 Peggy Sue faints at a Highschool reunion. When she wakes up she finds herself in her own past, just before she finished school.
Rocket Science
Comedy, Drama
Also Recommended By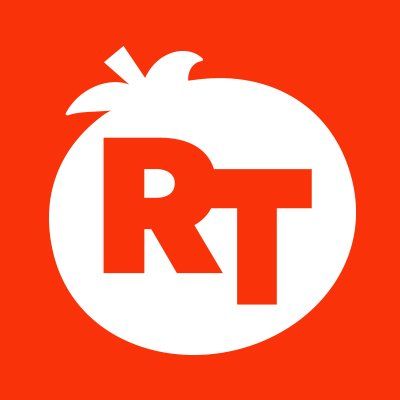 Hal, a 15-year-old high-school student with a minor yet socially alienating (and painful) disability: he stutters uncontrollably. Determined to work through the problem, Hal opts for an extreme route he joins the school debating team, which sends him on a headfirst plunge into breakneck speech competitions and offers a much-needed boost toward correcting the problem.
Bully
Drama, Documentary
Also Recommended By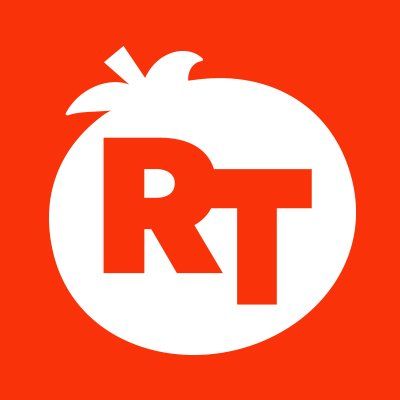 This year, over 5 million American kids will be bullied at school, online, on the bus, at home, through their cell phones and on the streets of their towns, making it the most common form of violence young people in this country experience. The Bully Project is the first feature documentary film to show how we've all been affected by bullying, whether we've been victims, perpetrators or stood silent witness. The world we inhabit as adults begins on the playground. The Bully Project opens on the first day of school. For the more than 5 million kids who'll be bullied this year in the United States, it's a day filled with more anxiety and foreboding than excitement. As the sun rises and school busses across the country overflow with backpacks, brass instruments and the rambunctious sounds of raging hormones, this is a ride into the unknown.
My Bodyguard
Drama, Family
Also Recommended By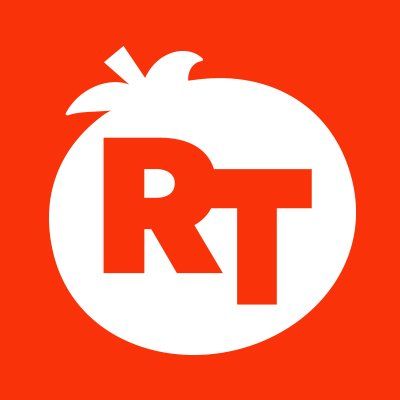 Clifford Peach (Chris Makepeace), an easygoing teenager, is finding less than easy to fit in at his new high school, where a tough-talking bully (Matt Dillon) terrorizes his classmates and extorts their lunch money. Refusing to pay up, Clifford enlist the aid of an overgrown misfit whose mere presence intimidates students and teachers alike. But their "business relationship" soon turns personal as Clifford and the troubled loner forge a winning alliance against their intimidators - and a very special friendship with each other. Ruth Gordon, Martin Mull, Joan Cusack and John Houseman round out "a truly remarkable cast" (Variety) in this delightful coming-of-age comedy and triumphant tribute to the underdog.
Sixteen Candles
Comedy, Romance
Also Recommended By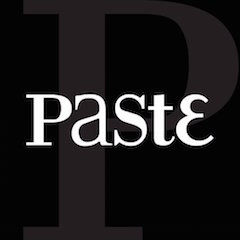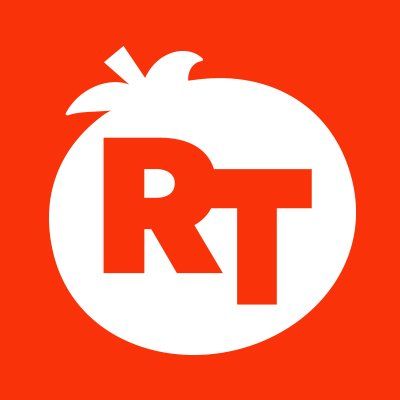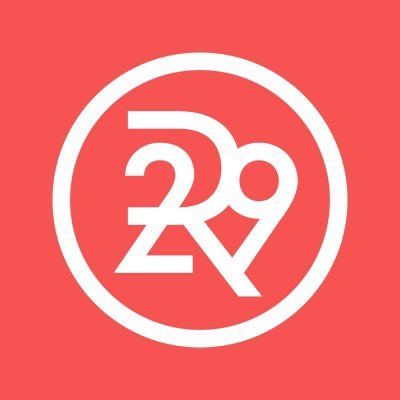 Samantha's life is going downhill fast. The sixteen-year-old has a crush on the most popular boy in school, and the geekiest boy in school has a crush on her. Her sister's getting married, and with all the excitement the rest of her family forgets her birthday! Add all this to a pair of horrendously embarrassing grandparents, a foreign exchange student named Long Duk Dong, and we have the makings of a hilarious journey into young womanhood.
Mean Girls
Comedy
Also Recommended By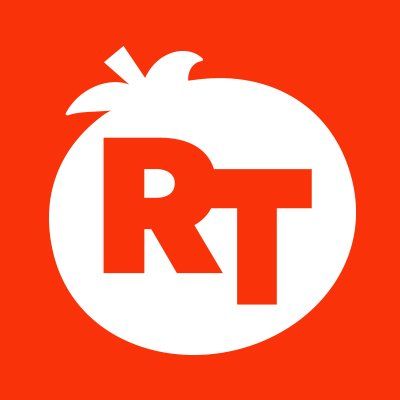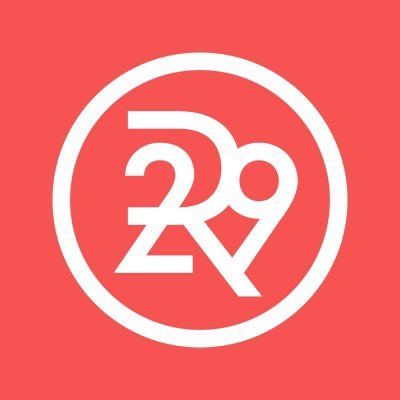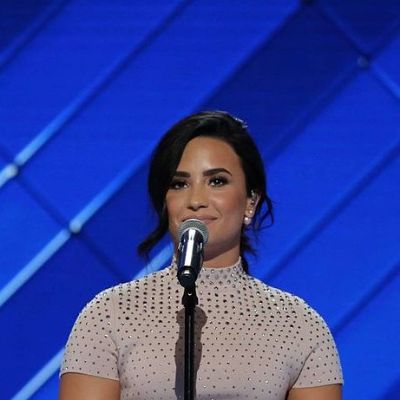 Cady Heron is a hit with The Plastics, the A-list girl clique at her new school, until she makes the mistake of falling for Aaron Samuels, the ex-boyfriend of alpha Plastic Regina George.
River's Edge
Crime, Drama
Also Recommended By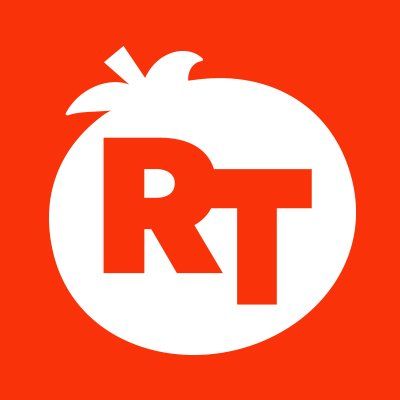 A group of high school friends discover that they are in the presence of a killer. One of them, Samson, has murdered his girlfriend Jamie. He brags to his friends about killing her, and when they discover he is telling the truth, their reactions vary.
Me and Earl and the Dying Girl
Comedy, Drama
Also Recommended By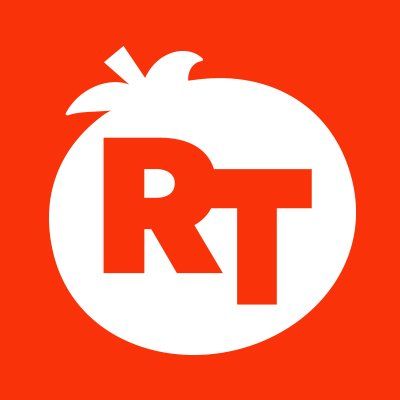 Greg is coasting through senior year of high school as anonymously as possible, avoiding social interactions like the plague while secretly making spirited, bizarre films with Earl, his only friend. But both his anonymity and friendship threaten to unravel when his mother forces him to befriend a classmate with leukemia.
Dead Poets Society
Drama
Also Recommended By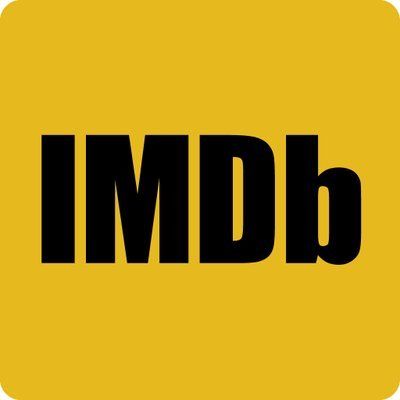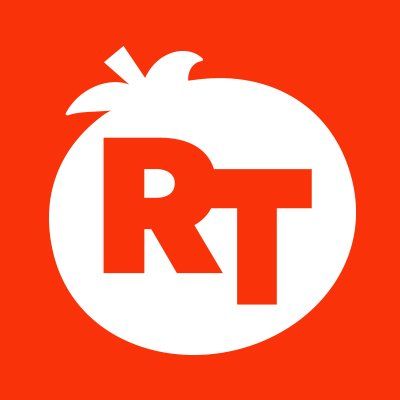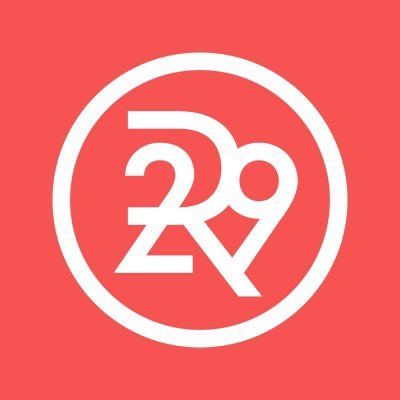 At an elite, old-fashioned boarding school in New England, a passionate English teacher inspires his students to rebel against convention and seize the potential of every day, courting the disdain of the stern headmaster.
Donnie Darko
Fantasy, Drama
Also Recommended By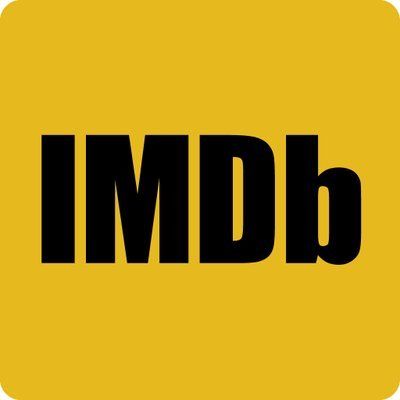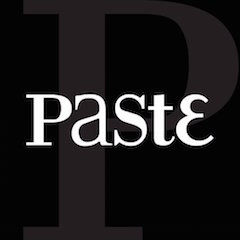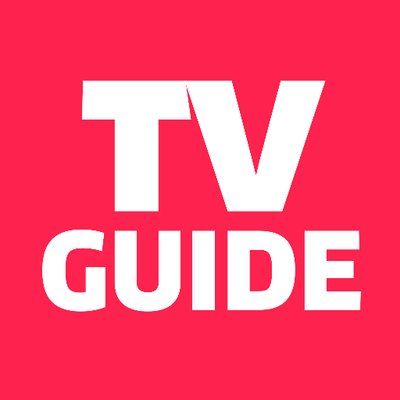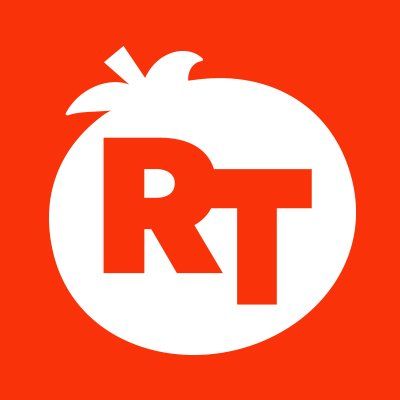 After narrowly escaping a bizarre accident, a troubled teenager is plagued by visions of a large bunny rabbit that manipulates him to commit a series of crimes.
Easy A
Comedy
Also Recommended By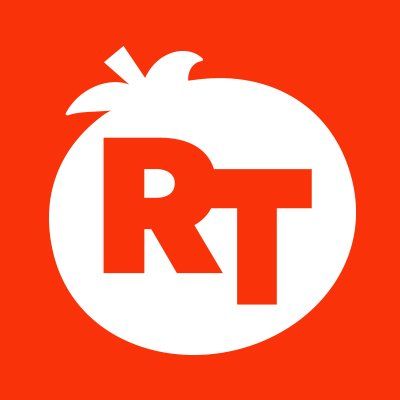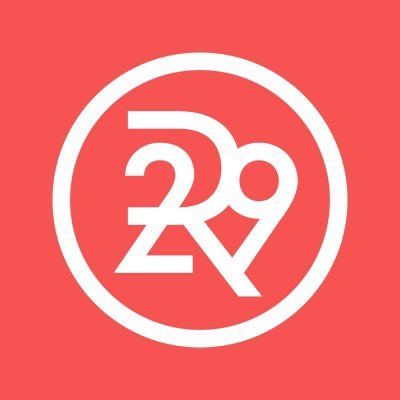 After a little white lie about losing her virginity gets out, a clean cut high school girl sees her life paralleling Hester Prynne's in "The Scarlet Letter," which she is currently studying in school - until she decides to use the rumor mill to advance her social and financial standing.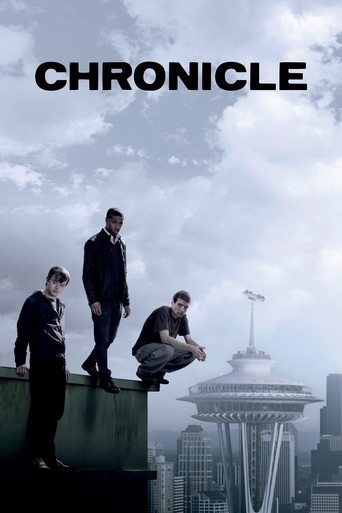 Chronicle
Science Fiction, Drama
Also Recommended By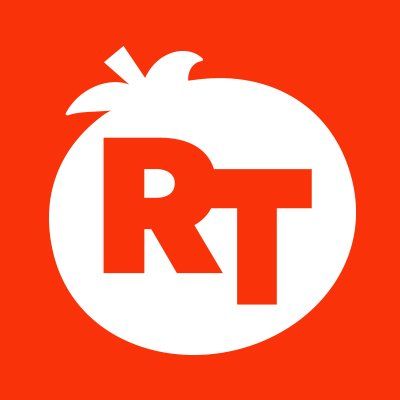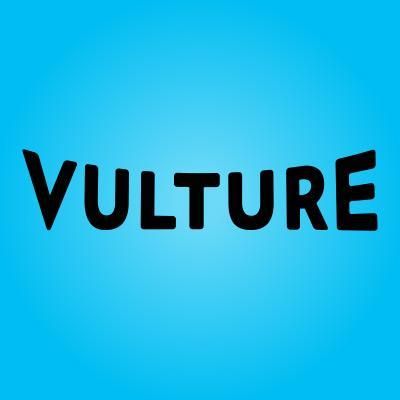 Three high school students make an incredible discovery, leading to their developing uncanny powers beyond their understanding. As they learn to control their abilities and use them to their advantage, their lives start to spin out of control, and their darker sides begin to take over.
The Perks of Being a Wallflower
Drama, Romance
Also Recommended By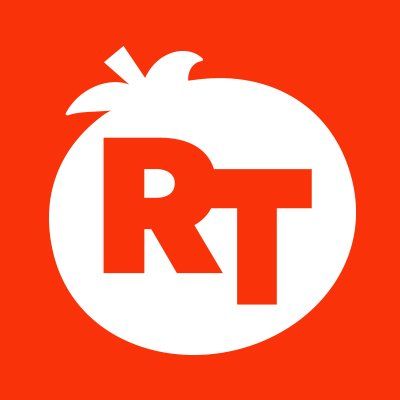 A coming-of-age story based on the best-selling novel by Stephen Chbosky, which follows 15-year-old freshman Charlie, an endearing and naive outsider who is taken under the wings of two seniors. A moving tale of love, loss, fear and hope - and the unforgettable friends that help us through life.
Hoosiers
Movies
Also Recommended By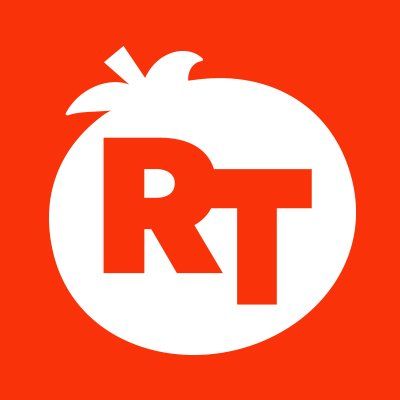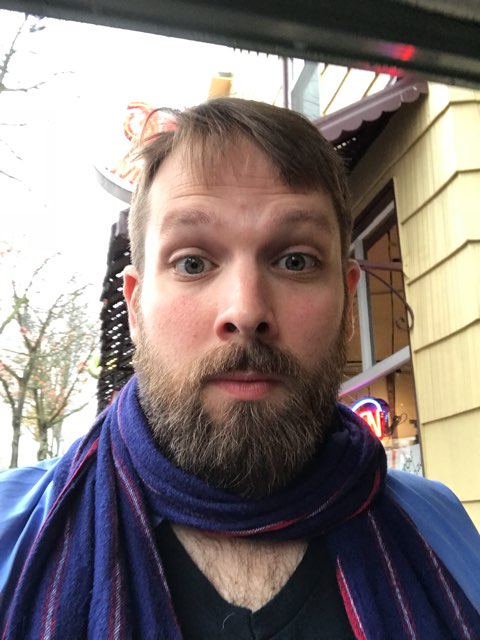 High school basketball is king in small-town Indiana, and the 1954 Hickory Huskers are all hope and no talent. But their new coach -- abrasive, unlikable Norman Dale -- whips the team into shape ... while also inciting controversy.
21 Jump Street
Action, Comedy
Also Recommended By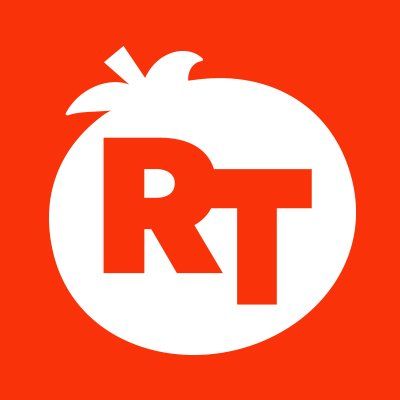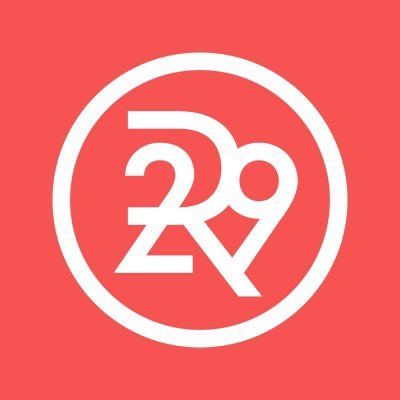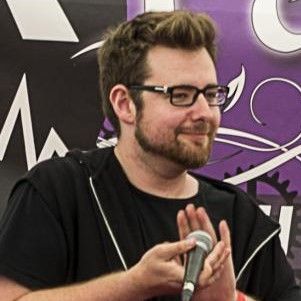 In high school, Schmidt was a dork and Jenko was the popular jock. After graduation, both of them joined the police force and ended up as partners riding bicycles in the city park. Since they are young and look like high school students, they are assigned to an undercover unit to infiltrate a drug ring that is supplying high school students synthetic drugs.
The Breakfast Club
Comedy, Drama
Also Recommended By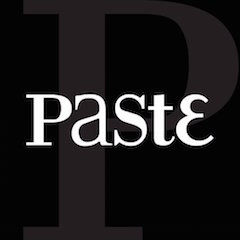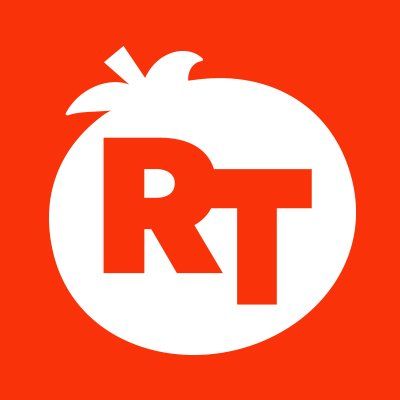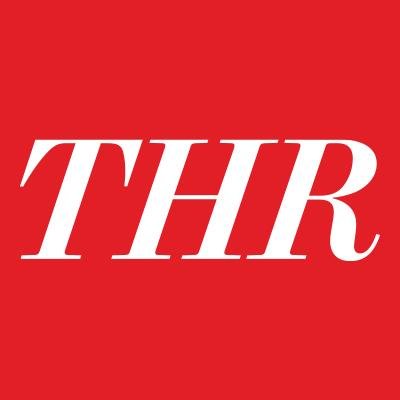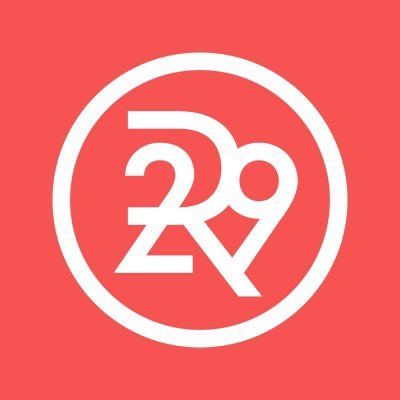 Five high school students, all different stereotypes, meet in detention, where they pour their hearts out to each other, and discover how they have a lot more in common than they thought.
Dope
Crime, Drama
Also Recommended By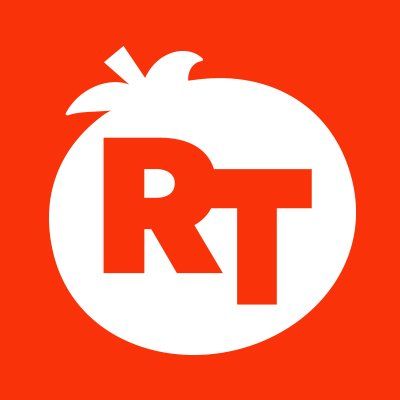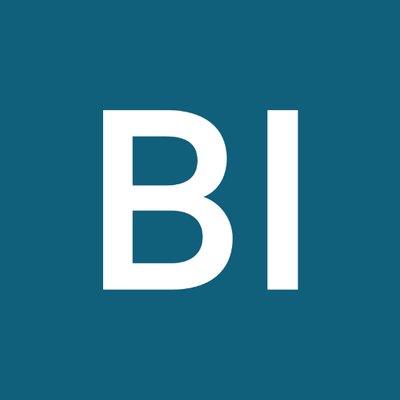 Malcolm is carefully surviving life in a tough neighborhood in Los Angeles while juggling college applications, academic interviews, and the SAT. A chance invitation to an underground party leads him into an adventure that could allow him to go from being a geek, to being dope, to ultimately being himself.
Superbad
Comedy
Also Recommended By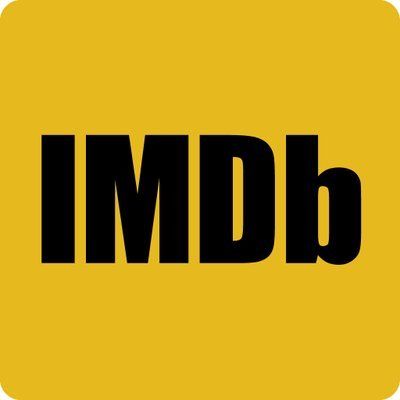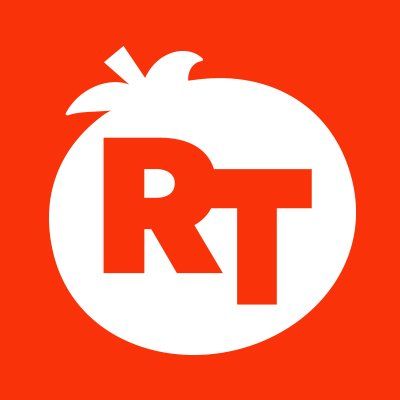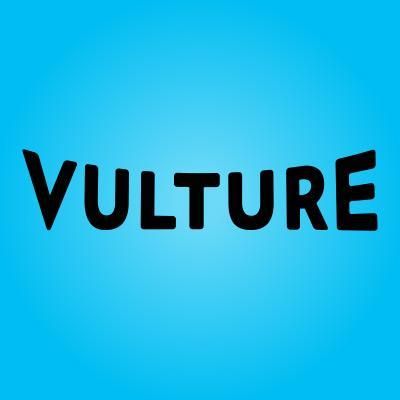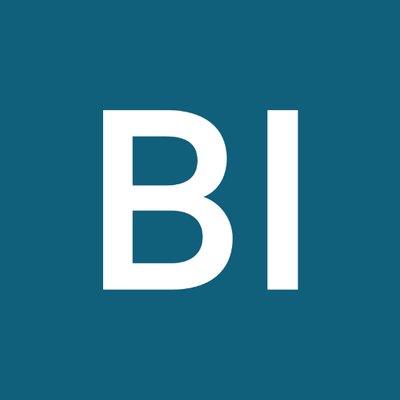 High school best buddies are facing separation anxiety as they prepare to go off to college. While attempting to score alcohol for a party with help from a fake ID-toting friend, the guys' evening takes a turn into chaotic territory.
Rushmore
Comedy, Drama
Also Recommended By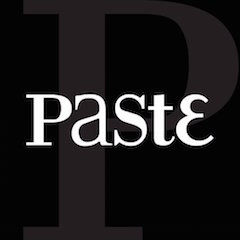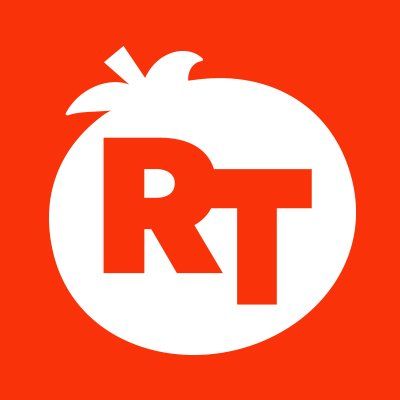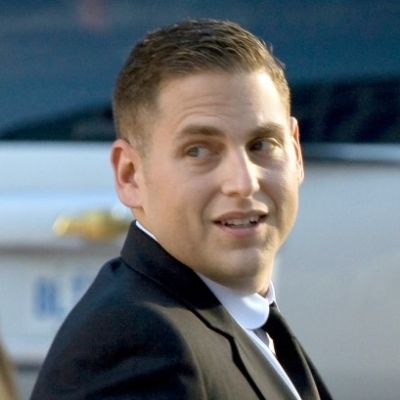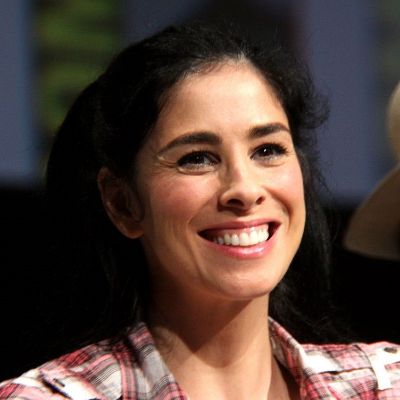 When a beautiful first-grade teacher arrives at a prep school, she soon attracts the attention of an ambitious teenager named Max, who quickly falls in love with her. Max turns to the father of two of his schoolmates for advice on how to woo the teacher. However, the situation soon gets complicated when Max's new friend becomes involved with her, setting the two pals against one another in a war for her attention.
Election
Comedy
Also Recommended By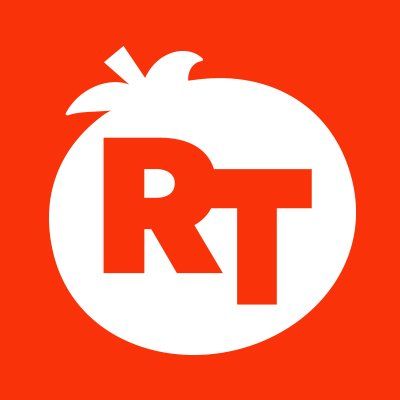 A high school teacher's personal life becomes complicated as he works with students during the school elections.
Ghost World
Comedy, Drama
Also Recommended By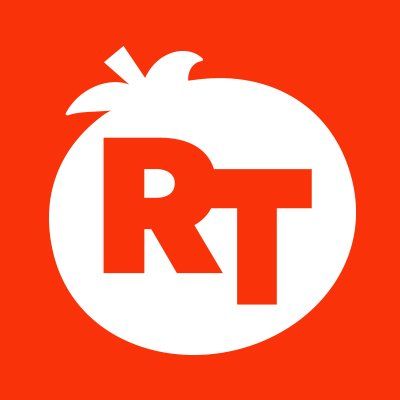 A quirky girl tries to figure out what to do now that she had graduated from high school, and forms a friendship with an eccentric 40-year-old record collector after playing a prank on him with her best friend.
House Party
Comedy, Drama
Also Recommended By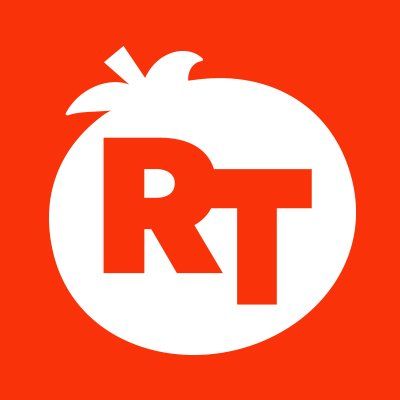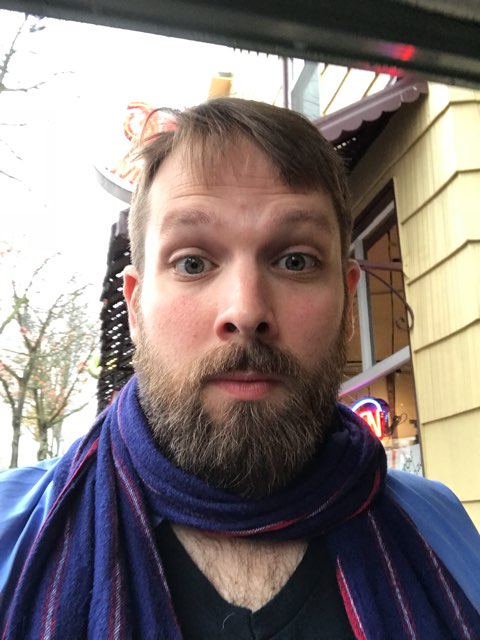 Young Kid has been invited to a party at his friend Play's house. But after a fight at school, Kid's father grounds him. None the less, Kid sneaks out when his father falls asleep. But Kid doesn't know that three of the thugs at school have decided to give him a lesson in behavior.
Dazed and Confused
Comedy, Drama
Also Recommended By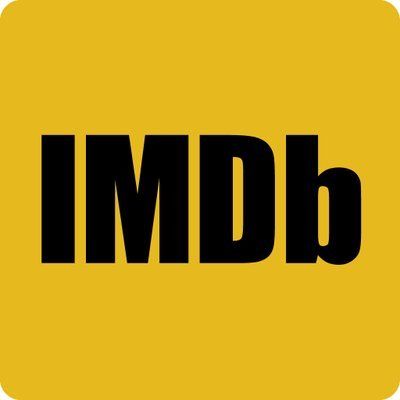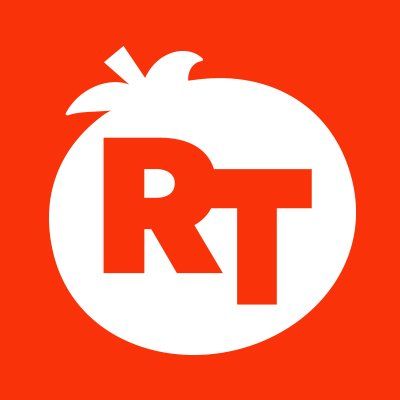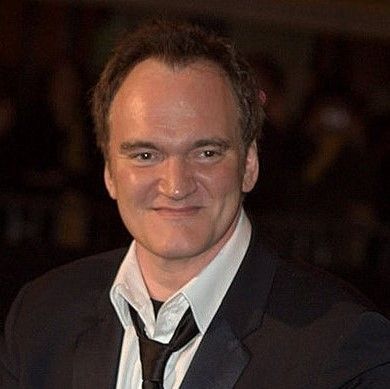 The adventures of a group of Texas teens on their last day of school in 1976, centering on student Randall Floyd, who moves easily among stoners, jocks and geeks. Floyd is a star athlete, but he also likes smoking weed, which presents a conundrum when his football coach demands he sign a "no drugs" pledge.
Hairspray
Comedy, Music
Also Recommended By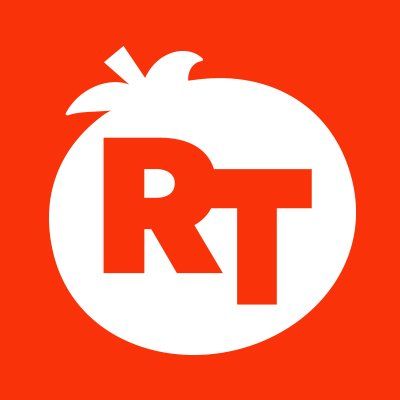 Pleasantly plump teenager, Tracy Turnblad and her best friend, Penny Pingleton audition to be on The Corny Collins Show – and Tracy wins. But when scheming Amber Von Tussle and her mother plot to destroy Tracy, it turns to chaos.
Heathers
Comedy, Drama
Also Recommended By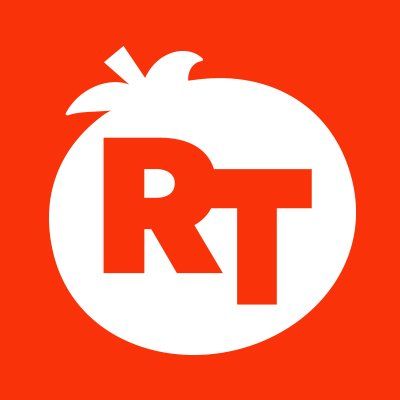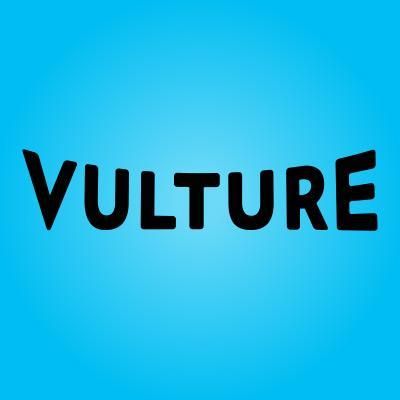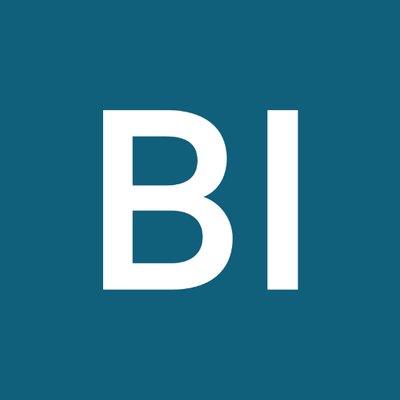 A girl who halfheartedly tries to be part of the "in crowd" of her school meets a rebel who teaches her a more devious way to play social politics: by killing the popular kids.
The Spectacular Now
Comedy, Drama
Also Recommended By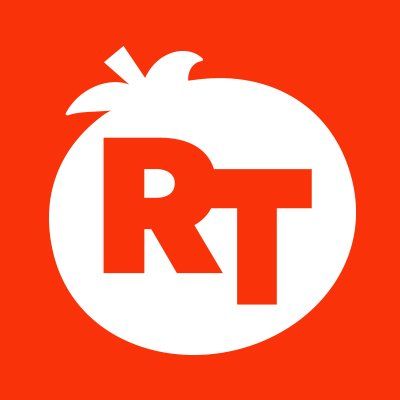 A hard-partying high school senior's philosophy on life changes when he meets the not-so-typical "nice girl."
Carrie
Horror, Thriller
Also Recommended By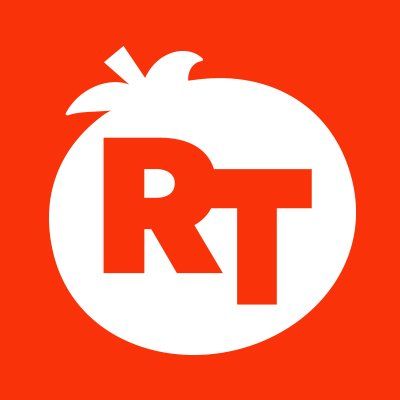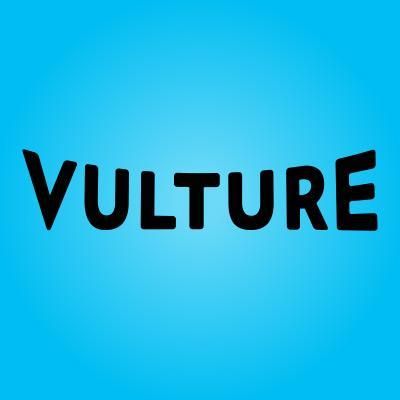 Carrie may be ostracized, but the shy teen has the ability to move objects with her mind. So when the high school "in crowd" torments her with a sick joke at the prom, she lashes out with devastating -- and deadly -- power.
American Graffiti
Comedy, Drama
Also Recommended By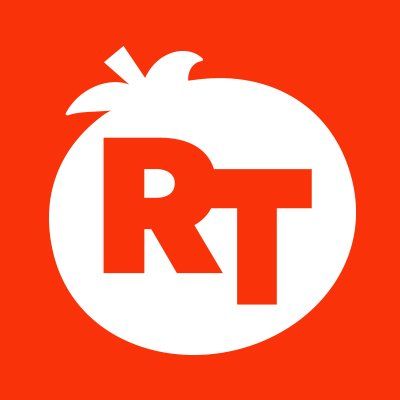 A couple of high school graduates spend one final night cruising the strip with their buddies before they go off to college.
Risky Business
Comedy, Romance
Also Recommended By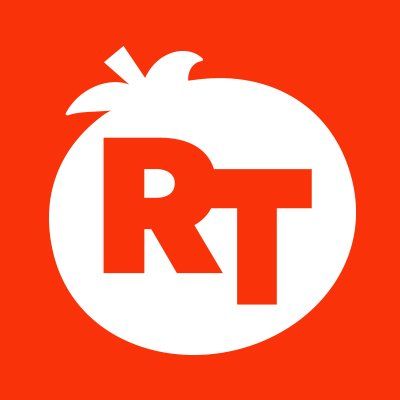 Meet Joel Goodson, an industrious, college-bound 17-year-old and a responsible, trustworthy son. However, when his parents go away and leave him home alone in the wealthy Chicago suburbs with the Porsche at his disposal he quickly decides he has been good for too long and it is time to enjoy himself. After an unfortunate incident with the Porsche Joel must raise some cash, in a risky way.
Juno
Comedy, Drama
Also Recommended By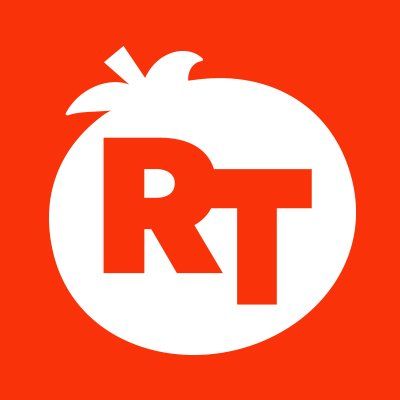 A young girl named Juno gets herself pregnant and tries to stand on her own, but soon learns a few lessons about being grown up.
Hairspray
Comedy, Family
Also Recommended By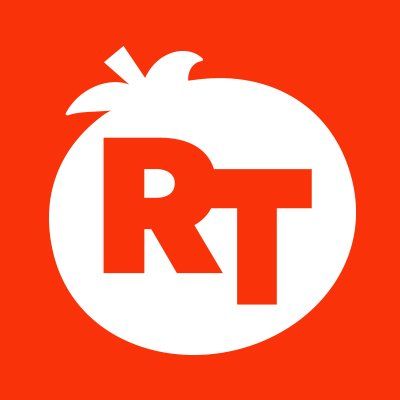 Ample teen Tracy Turnblad wants nothing more than to be on the hip local TV dance program, "The Corny Collins Show" -- and when her dream comes true, her lively moves and bubbly personality meet with unexpected popularity. But after witnessing firsthand the terrible state of race relations in 1960s Baltimore, Turnblad becomes an outspoken advocate for desegregation.
The Edge of Seventeen
Comedy, Drama
Also Recommended By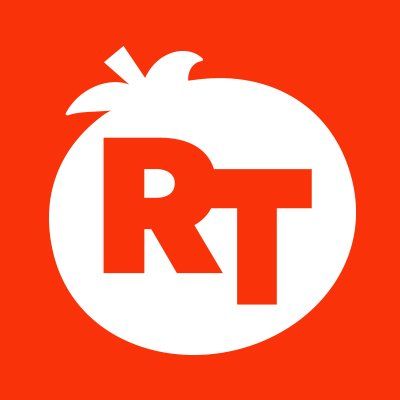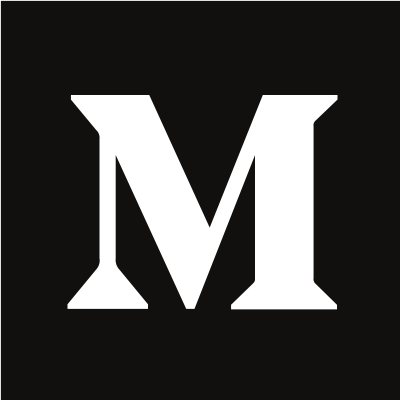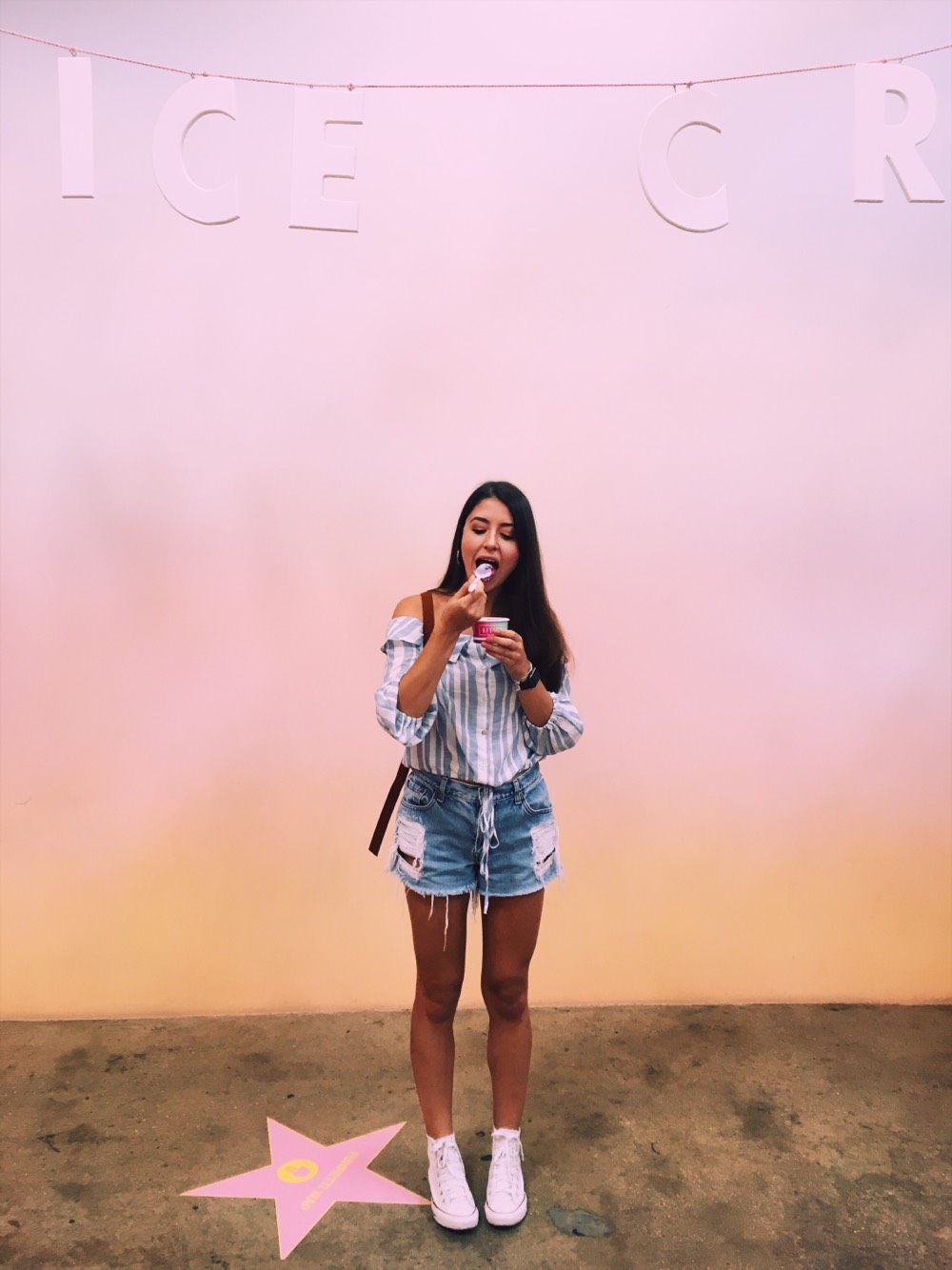 Two high school girls are best friends until one dates the other's older brother, who is totally his sister's nemesis.
Say Anything...
Comedy, Drama
Also Recommended By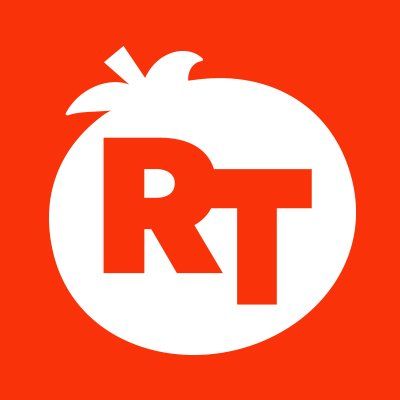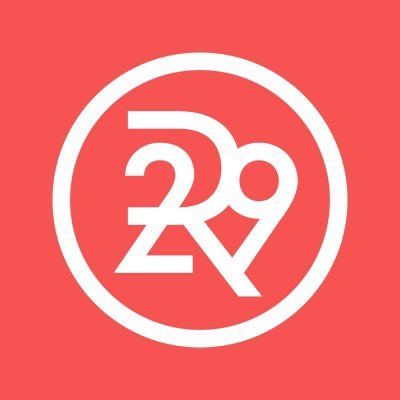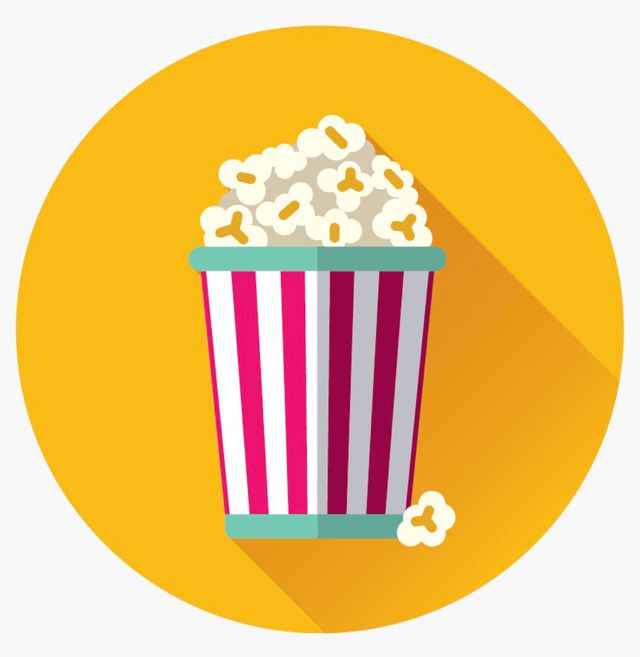 A budding romance between noble underachiever Lloyd Dobler and high school valedictorian Diane Court is threatened when Diane's overly possessive, disapproving father interferes with their relationship. With a prized scholarship to study abroad hanging in the balance, Diane must find a way to make both men happy.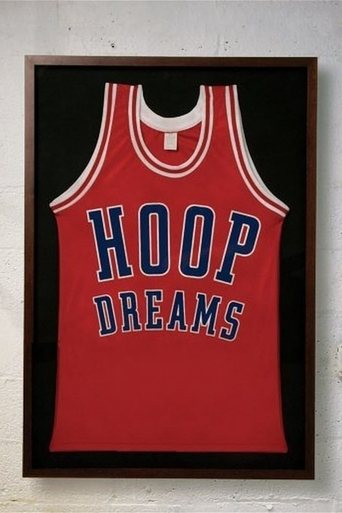 Hoop Dreams
Documentary
Also Recommended By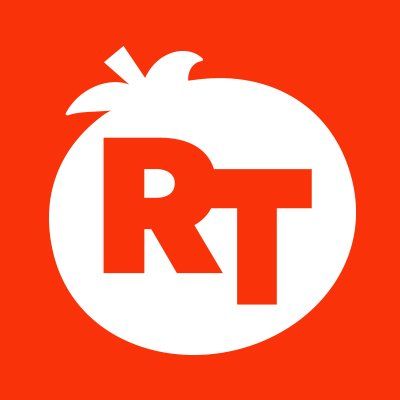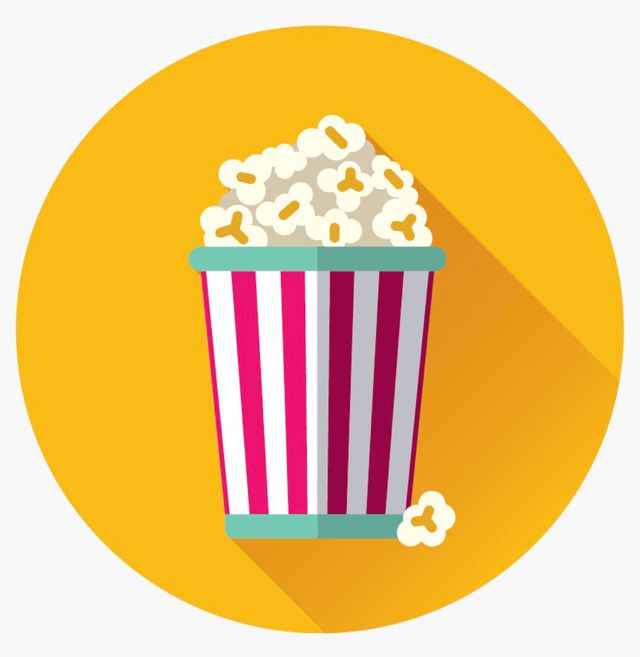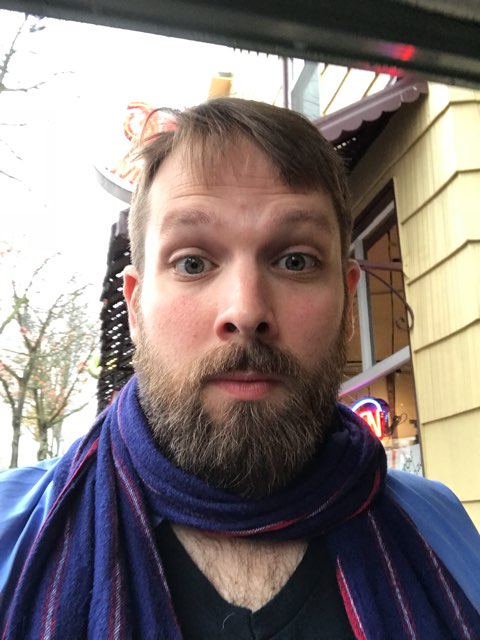 This documentary follows two inner-city Chicago residents, Arthur Agee and William Gates, as they follow their dreams of becoming basketball superstars. Beginning at the start of their high school years, and ending almost 5 years later, as they start college, we watch the boys mature into men, still retaining their "Hoop Dreams".
Rebel Without a Cause
Drama
Also Recommended By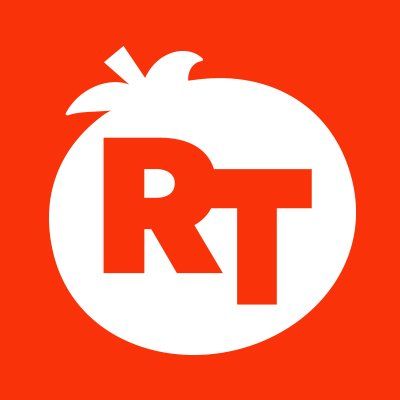 After moving to a new town, troublemaking teen Jim Stark is supposed to have a clean slate, although being the new kid in town brings its own problems. While searching for some stability, Stark forms a bond with a disturbed classmate, Plato, and falls for local girl Judy. However, Judy is the girlfriend of neighborhood tough, Buzz. When Buzz violently confronts Jim and challenges him to a drag race, the new kid's real troubles begin.
Back to the Future
Adventure, Comedy
Also Recommended By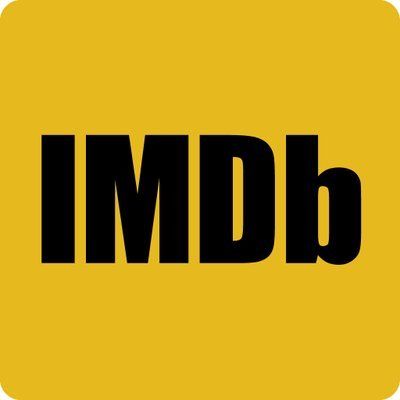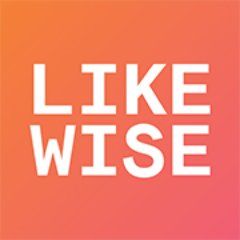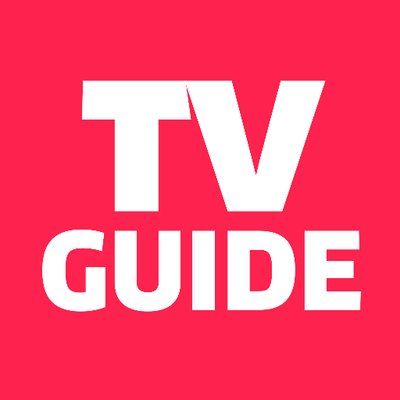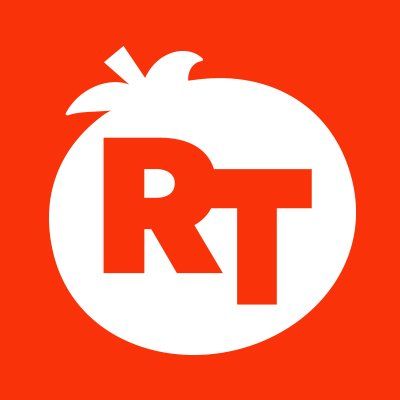 Eighties teenager Marty McFly is accidentally sent back in time to 1955, inadvertently disrupting his parents' first meeting and attracting his mother's romantic interest. Marty must repair the damage to history by rekindling his parents' romance and - with the help of his eccentric inventor friend Doc Brown - return to 1985.
The Last Picture Show
Drama
Also Recommended By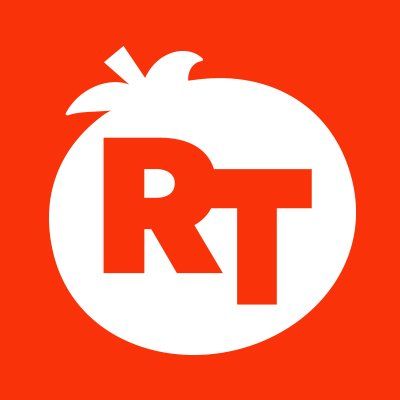 The coming of age of a youth named Sonny in a small Texas town in the 1950s.