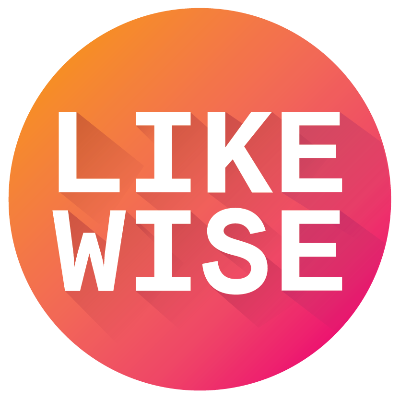 Everything Coming to HBO in August
5 Shows & Movies | by Likewise
See what's coming to HBO Go and HBO Max this month!
10,000 BC
Movies
A prehistoric epic that follows a young mammoth hunter's journey through uncharted territory to secure the future of his tribe.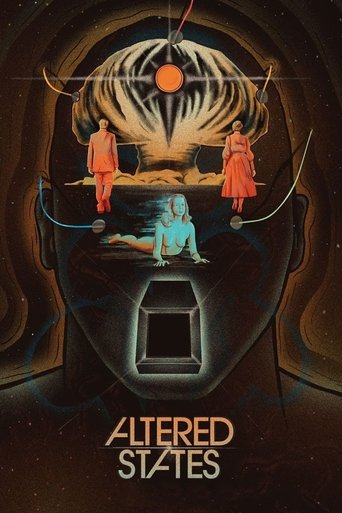 Altered States
Movies
A research scientist explores the boundaries and frontiers of consciousness. Using sensory deprivation and hallucinogenic mixtures from native American shamans, he explores these altered states of consciousness and finds that memory, time, and perhaps reality itself are states of mind.
All the President's Men
Movies
In the run-up to the 1972 elections, Washington Post reporter Bob Woodward covers what seems to be a minor break-in at the Democratic Party National Headquarters. He is surprised to find top lawyers already on the defense case, and the discovery of names and addresses of Republican fund organizers on the accused further arouses his suspicions. After the editor of the Post runs with the story and assigns Woodward and Carl Bernstein to it, they find the trail leading higher and higher in the Republican Party—and eventually into the White House itself.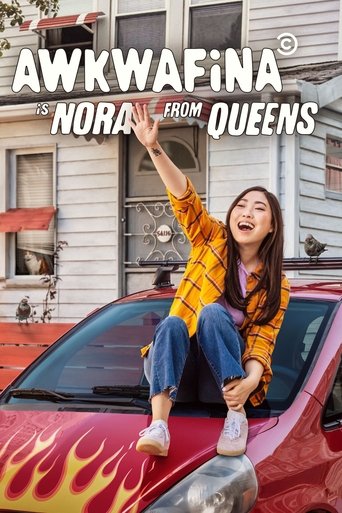 Sign up to see the full list!
Sign up with Likewise to see the rest of this list + get more personalized content recommendations tailored to your interests.
Already have an account? Log in