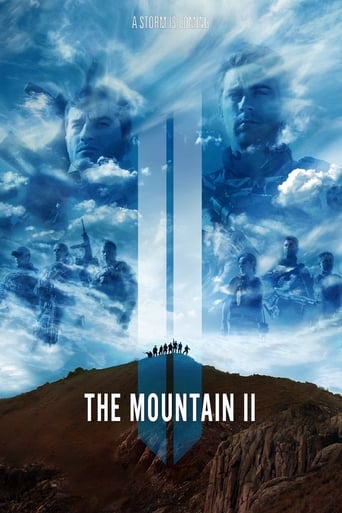 The Mountain II
Movies
In a desolate war zone where screams of the innocent echo, on the very line between disaster and valor, 7 Maroon Berets will dance with death.
Life Is Beautiful
Movies
Political and social undercurrents in the former Yugoslavia are the topic of this slice-of-life film from director Boro Drašković. After a train breaks down and the passengers are forced to spend a day at a remote country tavern, the mix of seasonal farm workers, transients, musicians, and would-be Party kingpins heads toward some explosive moments. A truckload of chickens arrive to be killed and cooked for the unruly group of passengers, and when a few boorish men harass a female singer, their actions lead to unexpected violence.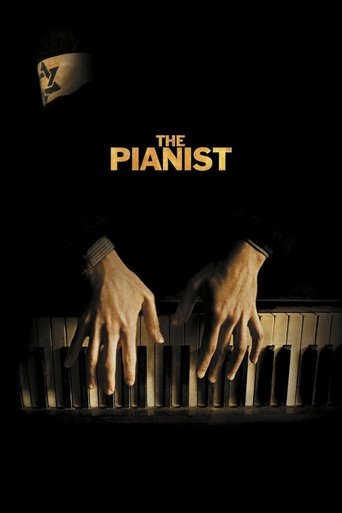 The Pianist
Movies
The true story of pianist Władysław Szpilman's experiences in Warsaw during the Nazi occupation. When the Jews of the city find themselves forced into a ghetto, Szpilman finds work playing in a café; and when his family is deported in 1942, he stays behind, works for a while as a laborer, and eventually goes into hiding in the ruins of the war-torn city.
Saving Private Ryan
Movies
As U.S. troops storm the beaches of Normandy, three brothers lie dead on the battlefield, with a fourth trapped behind enemy lines. Ranger captain John Miller and seven men are tasked with penetrating German-held territory and bringing the boy home.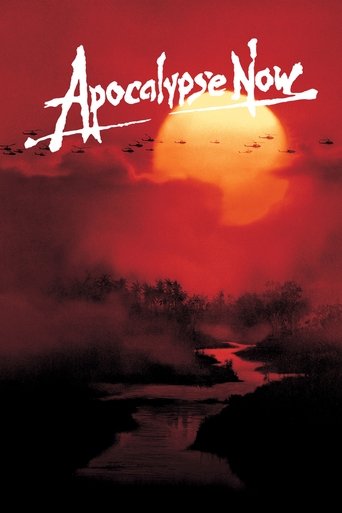 Apocalypse Now
Movies
At the height of the Vietnam war, Captain Benjamin Willard is sent on a dangerous mission that, officially, "does not exist, nor will it ever exist." His goal is to locate - and eliminate - a mysterious Green Beret Colonel named Walter Kurtz, who has been leading his personal army on illegal guerrilla missions into enemy territory.