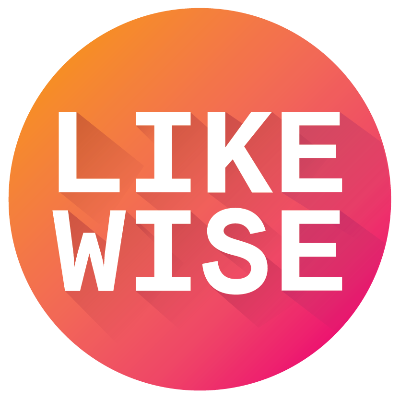 It's the Perfect Time to Check Off These Bucket List Movies
5 Shows & Movies | by Likewise
These movies are a rite of passage in pop culture. From oldies and classics to movies no one could stop talking about, these are the movies everyone should see once in their life.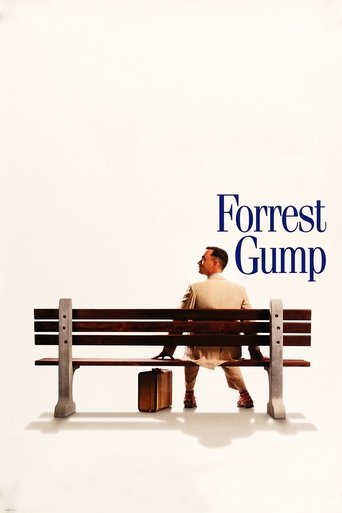 Forrest Gump
Movies
A man with a low IQ has accomplished great things in his life and been present during significant historic events—in each case, far exceeding what anyone imagined he could do. But despite all he has achieved, his one true love eludes him.
Casablanca
Movies
In Casablanca, Morocco in December 1941, a cynical American expatriate meets a former lover, with unforeseen complications.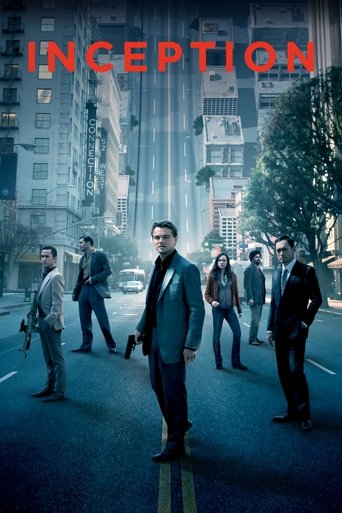 Inception
Movies
Cobb, a skilled thief who commits corporate espionage by infiltrating the subconscious of his targets is offered a chance to regain his old life as payment for a task considered to be impossible: "inception", the implantation of another person's idea into a target's subconscious.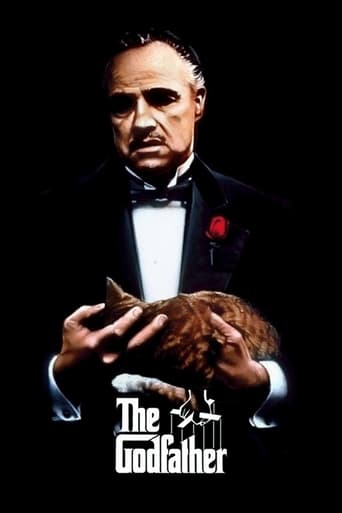 The Godfather
Movies
Spanning the years 1945 to 1955, a chronicle of the fictional Italian-American Corleone crime family. When organized crime family patriarch, Vito Corleone barely survives an attempt on his life, his youngest son, Michael steps in to take care of the would-be killers, launching a campaign of bloody revenge.
Slumdog Millionaire
Movies
Jamal Malik is an impoverished Indian teen who becomes a contestant on the Hindi version of 'Who Wants to Be a Millionaire?' but, after he wins, he is suspected of cheating.