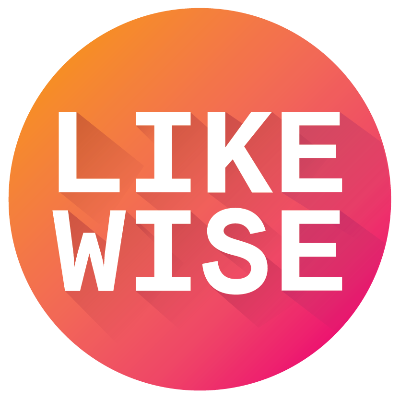 The Best Nickelodeon Movies Worth Re-Watching
A blast from the past! If it's been a while since you've tuned into these #Nickelodeon movies, you're overdue for a re-watch!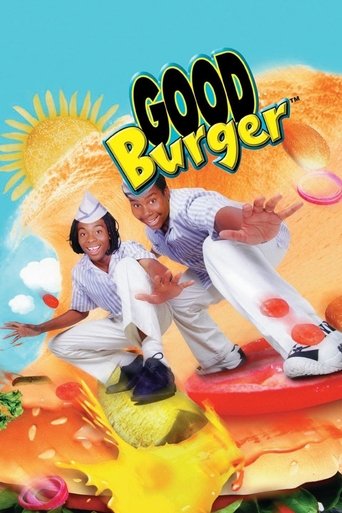 Good Burger
Movies
Two hapless youths lead their burger joint in a fight against the giant fast-food chain across the street.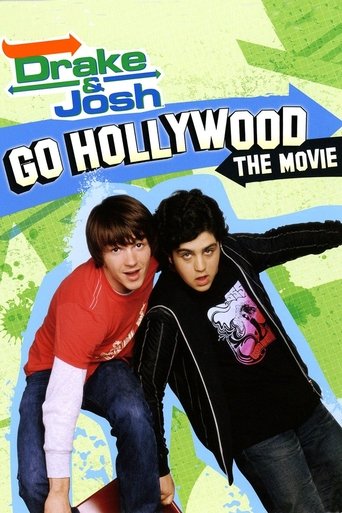 Drake & Josh Go Hollywood
Movies
When Drake and Josh accidentally send their little sister Megan on a plane to L.A., they soon find themselves in the middle of a dangerous situation.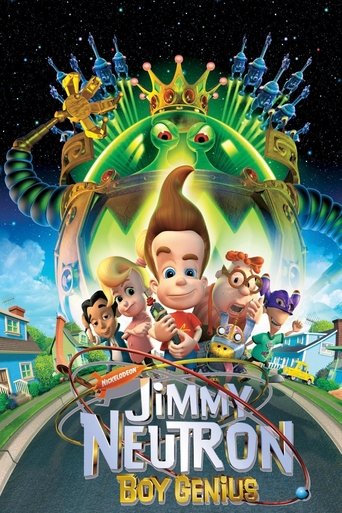 Jimmy Neutron: Boy Genius
Movies
Jimmy Neutron is a boy genius and way ahead of his friends, but when it comes to being cool, he's a little behind. All until one day when his parents, and parents all over Earth are kidnapped by aliens, it's up to him to lead all the children of the world to rescue their parents.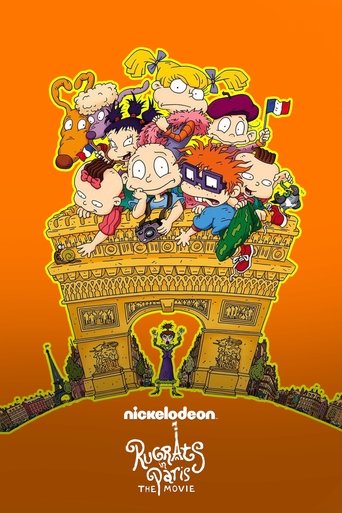 Rugrats in Paris: The Movie
Movies
A group of naughty toddlers called the Rugrats take a trip to Paris. As they travel from the Eiffel Tower to Notre Dame, they learn new lessons about trust, loyalty, and love.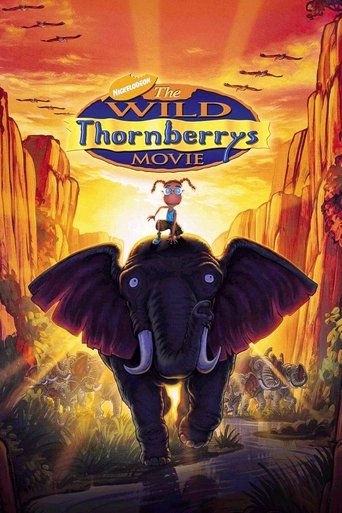 The Wild Thornberrys Movie
Movies
Eliza and Debbie are two sisters who don't always get along. But their relationship is put to the test when Debbie's life is in danger, and Eliza might have to give up her power to talk to animals....