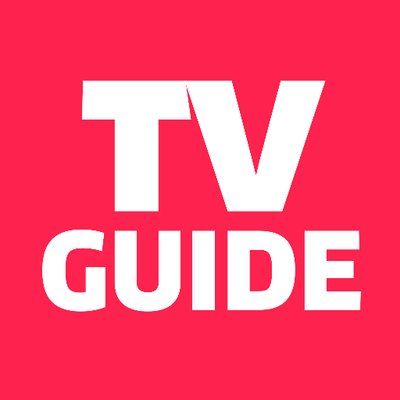 The Best Thrillers to Stream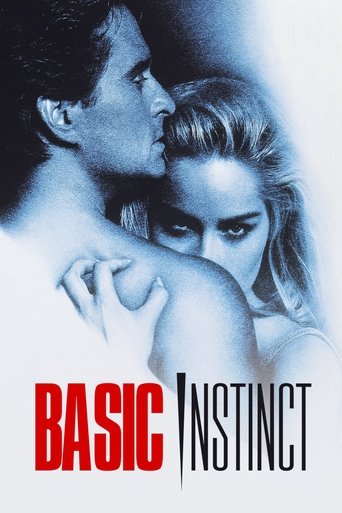 Basic Instinct
Movies
A violent police detective investigates a brutal murder that might involve a manipulative and seductive novelist.
Dead Ringers
Movies
Elliot, a successful gynecologist, works at the same practice as his identical twin, Beverly. Elliot is attracted to many of his patients and has affairs with them. When he inevitably loses interest, he will give the woman over to Beverly, the meeker of the two, without the woman knowing the difference. Beverly falls hard for one of the patients, Claire, but when she inadvertently deceives him, he slips into a state of madness.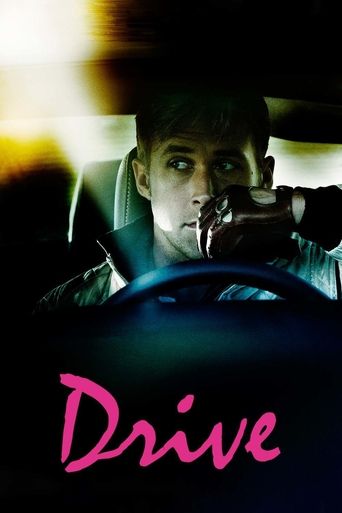 Drive
Movies
Driver is a skilled Hollywood stuntman who moonlights as a getaway driver for criminals. Though he projects an icy exterior, lately he's been warming up to a pretty neighbor named Irene and her young son, Benicio. When Irene's husband gets out of jail, he enlists Driver's help in a million-dollar heist. The job goes horribly wrong, and Driver must risk his life to protect Irene and Benicio from the vengeful masterminds behind the robbery.
Belly
Movies
Tommy Bundy and Sincere are best friends as well as infamous and ruthless criminals and shot-callers in the hood. Respected by many but feared by all. As the police are closing in on them and new players are looking for a come up, will their reign last?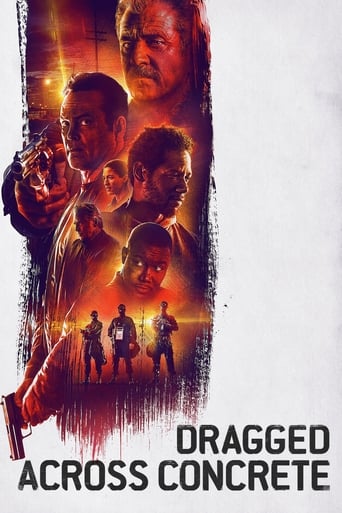 Dragged Across Concrete
Movies
Two policemen, one an old-timer, the other his volatile younger partner, find themselves suspended when a video of their strong-arm tactics becomes the media's cause du jour. Low on cash and with no other options, these two embittered soldiers descend into the criminal underworld to gain their just due, but instead find far more than they wanted awaiting them in the shadows.