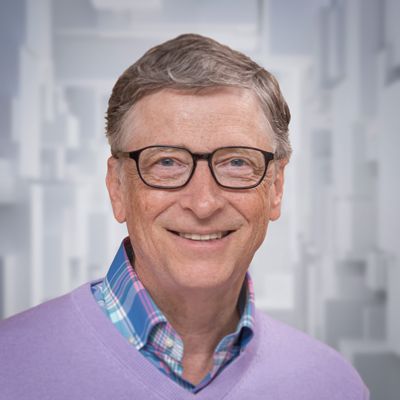 Top 10 Shows Recommended to Me by the Likewise Community
5 Shows & Movies | by Bill Gates
Thank you to the 2,000 Likewise users who recommended shows that you think I should watch. Of the more than 500 shows you mentioned, here are the 10 that were recommended the most.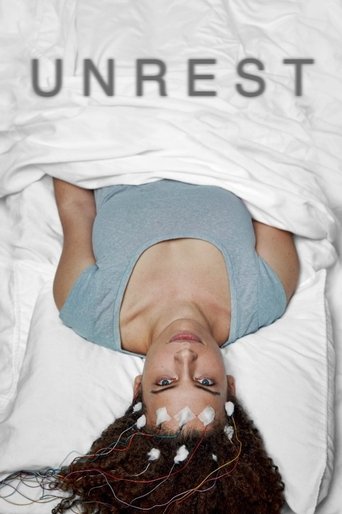 Unrest
Movies
When Harvard PhD student Jennifer Brea is struck down at 28 by a fever that leaves her bedridden, doctors tell her it's "all in her head." Determined to live, she sets out on a virtual journey to document her story—and four other families' stories—fighting a disease medicine forgot.
Forgotten Plague
Movies
An afflicted journalist embarks on a quest to find out why the CDC and medical system have neglected his disease and left millions sidelined from life.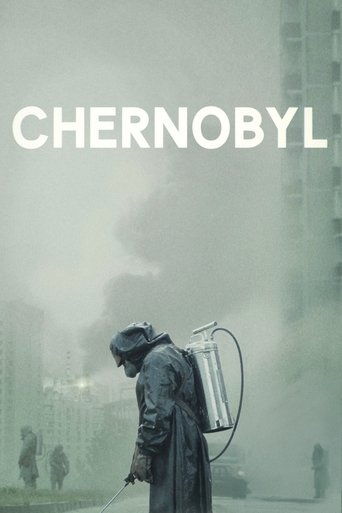 Chernobyl
Shows
The true story of one of the worst man-made catastrophes in history: the catastrophic nuclear accident at Chernobyl. A tale of the brave men and women who sacrificed to save Europe from unimaginable disaster.
The OA
Shows
Prairie Johnson, blind as a child, comes home to the community she grew up in with her sight restored. Some hail her a miracle, others a dangerous mystery, but Prairie won't talk with the FBI or her parents about the seven years she went missing.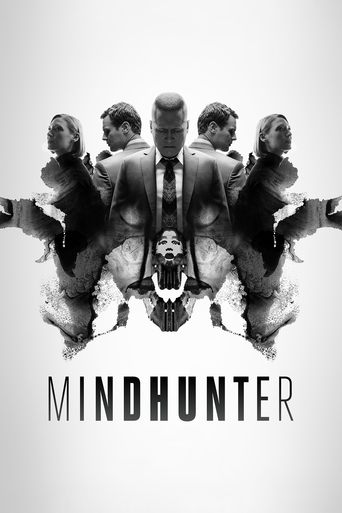 Mindhunter
Shows
An agent in the FBI's Elite Serial Crime Unit develops profiling techniques as he pursues notorious serial killers and rapists.