Bonnie and Clyde
Movies
In the 1930s, bored waitress Bonnie Parker falls in love with an ex-con named Clyde Barrow and together they start a violent crime spree through the country, stealing cars and robbing banks.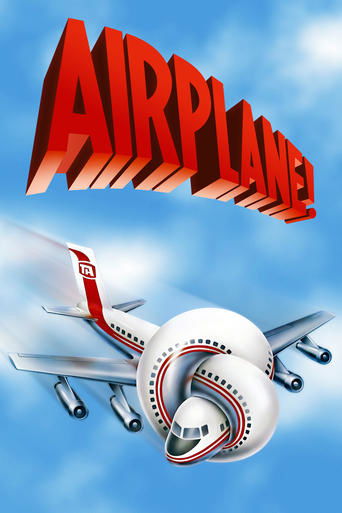 Airplane!
Movies
Alcoholic pilot, Ted Striker has developed a fear of flying due to wartime trauma, but nevertheless boards a passenger jet in an attempt to woo back his stewardess girlfriend. Food poisoning decimates the passengers and crew, leaving it up to Striker to land the plane with the help of a glue-sniffing air traffic controller and Striker's vengeful former Air Force captain, who must both talk him down.
Reservoir Dogs
Movies
A botched robbery indicates a police informant, and the pressure mounts in the aftermath at a warehouse. Crime begets violence as the survivors -- veteran Mr. White, newcomer Mr. Orange, psychopathic parolee Mr. Blonde, bickering weasel Mr. Pink and Nice Guy Eddie -- unravel.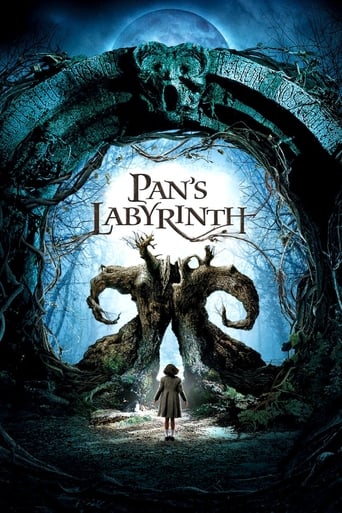 Pan's Labyrinth
Movies
Living with her tyrannical stepfather in a new home with her pregnant mother, 10-year-old Ofelia feels alone until she explores a decaying labyrinth guarded by a mysterious faun who claims to know her destiny. If she wishes to return to her real father, Ofelia must complete three terrifying tasks.
Sign up to see the full list!
Sign up with Likewise to see the rest of this list + get more personalized content recommendations tailored to your interests.
Already have an account? Log in