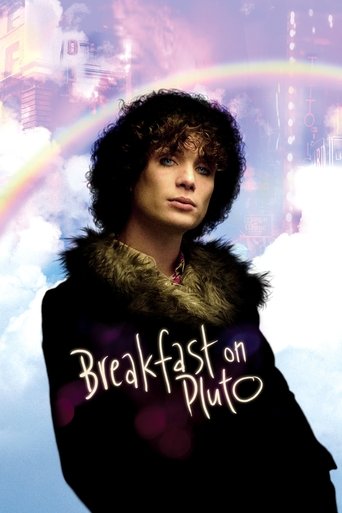 Where to watch
Powered by
Details
In the 1970s, a foundling lass, Patrick "Kitten" Braden, comes of age by leaving her Irish town for London, in part to look for her mother and in part because her transgender nature is beyond the town's understanding.
MPAA Rating R
Status Released
Release Date 2005-09-03
Runtime 128 minutes
Ratings
Where to watch






Powered by
Tips
insatiate_hope shared a tip "Best. Movie. Ever. Whimsical, heartbreaking, transcendent."
lovhxlic shared a tip "honestly I love this movie so much ❤️"