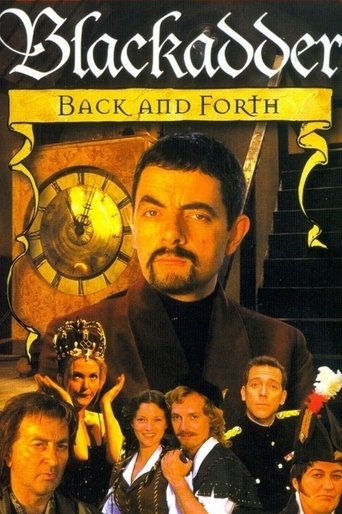 Details
What was a cunning plan from Lord Edmund Blackadder V to fake a time machine on his gullibly incompetent friends, turns out to be the real thing and hurls him and his imbecile underling, Baldrick, through the course of human history.
MPAA Rating -
Status Released
Release Date 1999-03-29
Runtime 33 minutes
Budget $4.3m
Ratings
Tips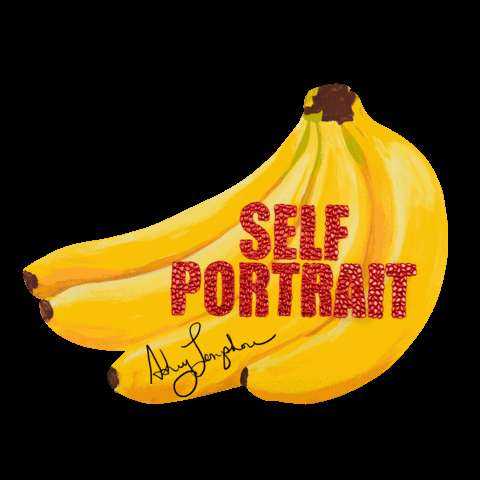 beadzombie shared a tip "Really funny. If you like Monty Python, you should love it. AND, it has a young Hugh Laurie in it 😁"
stewart_jackson_9725 shared a tip "True British humor at its best, displaying the extraordinary and diverse skills of Rowan Atkinson, AKA "Mr Bean" #british_comedy"