Where to watch
Powered by
Details
It's the eve of Christmas in northern Finland and an archaeological dig has just unearthed the real Santa Claus. But this particular Santa isn't the one you want coming to town. When all the local children begin mysteriously disappearing, young Pietari and his father Rauno, a reindeer hunter by trad
MPAA Rating R
Status Released
Release Date 2010-12-03
Runtime 83 minutes
Ratings
Featured on...
See all 4 lists
Tips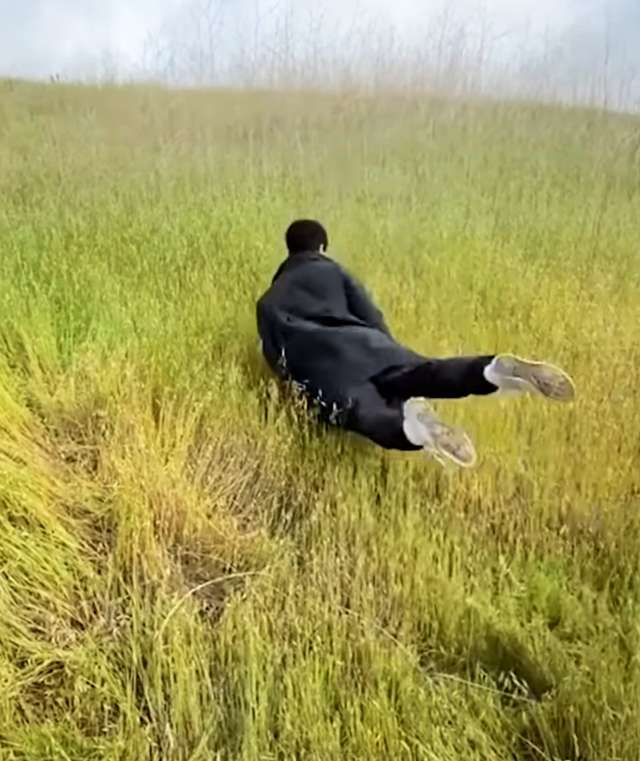 aaron_7939 shared a tip "This and Dial-Code Santa if you want to watch something different for Xmas.""
scott_young_9290 shared a tip "Finland is weird. Also, Christmas themed horror."
aelfenpath shared a tip "This was very different, but also extremely fun. I love Finland's sense of humor."