Details
A haunting ghost story spanning two worlds, two centuries apart. When 13 year old Tolly finds he can mysteriously travel between the two, he begins an adventure that unlocks family secrets laid buried for generations.
MPAA Rating -
Status Released
Release Date 2010-09-24
Runtime 95 minutes
Ratings
Tips
brandi_sumner shared a tip "Very good movie, sad but sweet."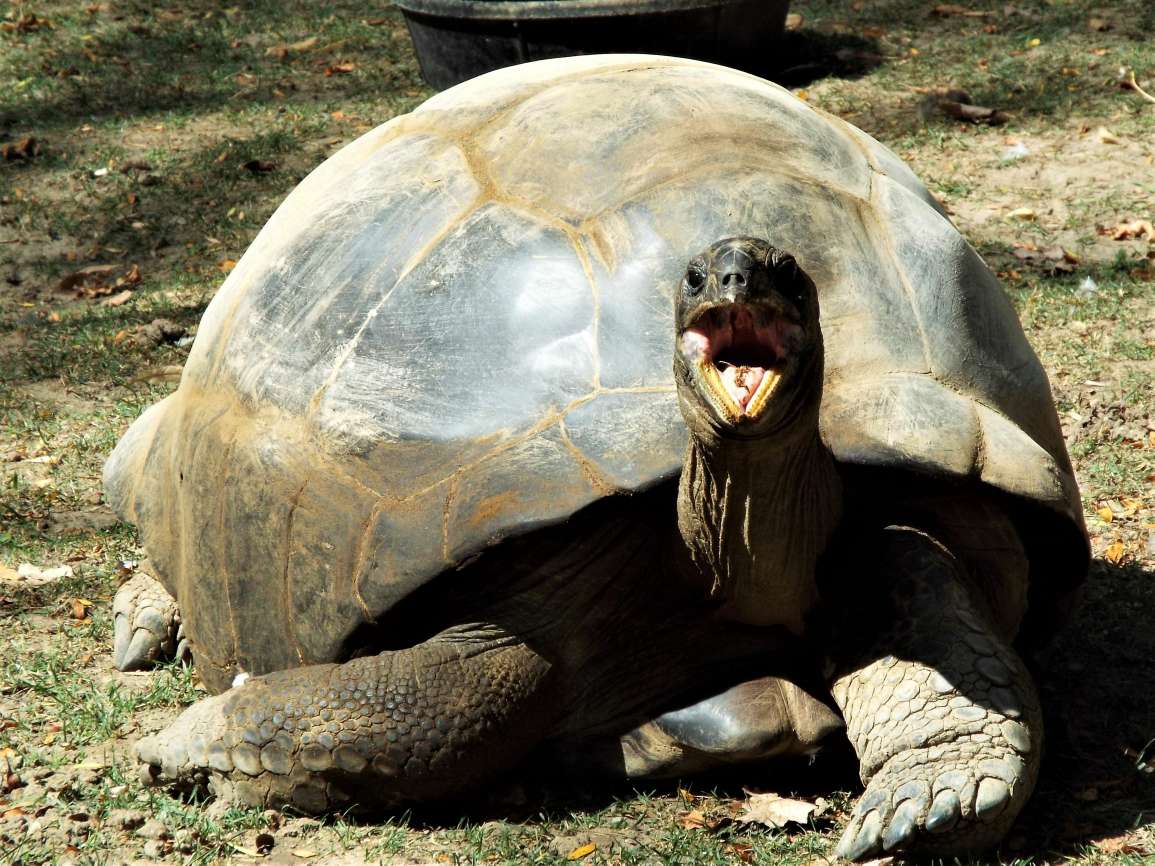 mary_jo_watson shared a tip "A Julian Fellowes, light "ghost" story with some familiar Downton Abbey faces. Enjoyable and heartwarming."
dinah_donovon shared a tip "Sweet and a good family movie if kids are school aged. Draws you in."