Details
The OFFICIAL MrCreepyPasta Storytime!Hey there kids! It's me, MrCreepyPasta! And I think I might have found a new way to bring Creepypasta stories from the deep dark stones of the crypt and right to the ear balls in your head. If you're as excited as I am to hear a good story of terror and fear as I
Artist MrCreepyPasta
Track Count 1000
WebsiteView
Price $
Release Date 5/22/23
Explicitness Explicit
Country USA
Tips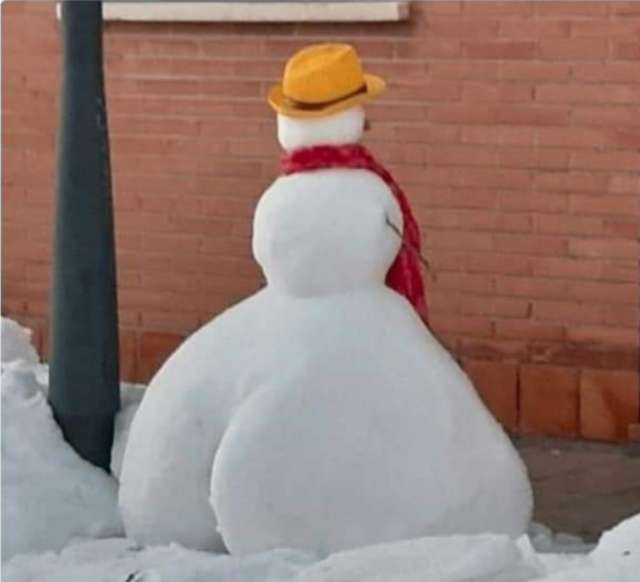 Tired_Procrastinator shared a tip "Love this man and his story telling. It's so full of life and makes a great bedtime story."
fox_does_art shared a tip "Amazing Narration, picks good stories, gives life and character to voice lines and stories I've grown to love."
elizabeth_milam_9995 shared a tip "I can't sleep without listening to him, he has such a nice voice. Love his Disney stories😩🤚"