Details
Each episode, Dan and Jordan take a look at some clips from that day's Alex Jones Show and struggle to make sense of what they find.
Artist Knowledge Fight
Track Count 823
WebsiteView
Price $
Release Date 5/15/23
Explicitness Explicit
Country USA
Tips
john_reese_1034 shared a tip ""You're fightin' for your life, I'm fartin' f- for my life." — Alex Jones"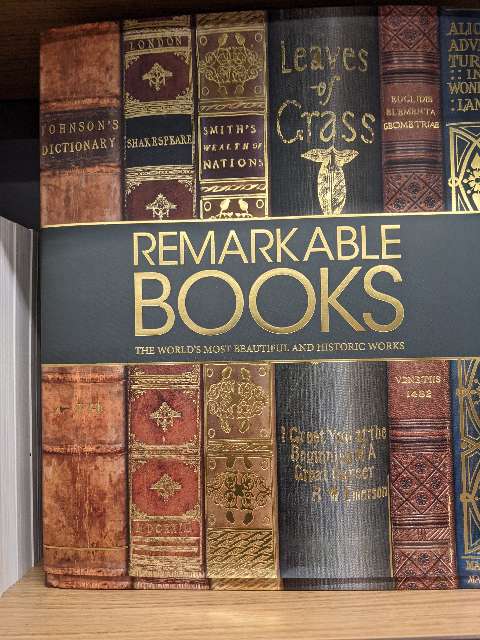 forestandtrees shared a tip "This podcast and its phenomenal backlog got me through the pandemic. Very good."