Details
Sometimes the most beautiful places hide the darkest secrets.
Artist audiochuck
Track Count 34
WebsiteView
Price $0
Release Date 9/15/21
Explicitness Clean
Country USA
Featured on...
Tips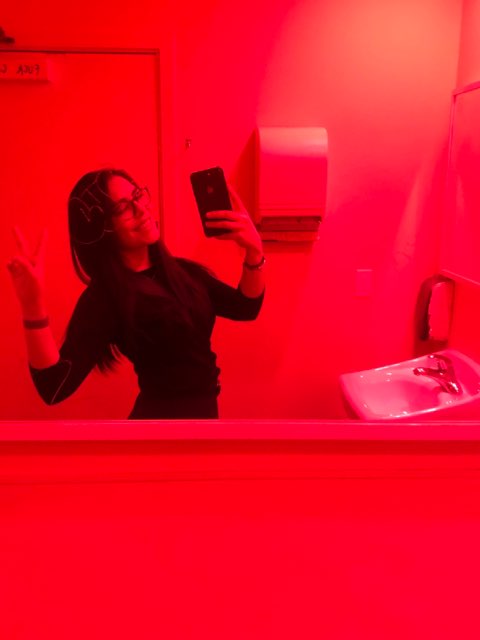 joslyn shared a tip "Excellent story telling for true crime!"
cassidyjo_fortin shared a tip "My Favorite Murder! And if you listen to Park Predators, then I'm assuming you already know Crime Junkie?"
sidney_stoltenberg shared a tip "Anyone that likes the crime junkies podcast will also love this one! So good 😁"