Details
Each week Mikey, Paige, and Todd review a romantic movie and break down the good, the bad, and the funny. Give it a listen, we'll have you at hello.
Artist Romancing the Pod - Michael Randolph, Paige Wesley, Todd Schlosser
Track Count 144
WebsiteView
Price $
Release Date 4/27/23
Explicitness Explicit
Country USA
Tips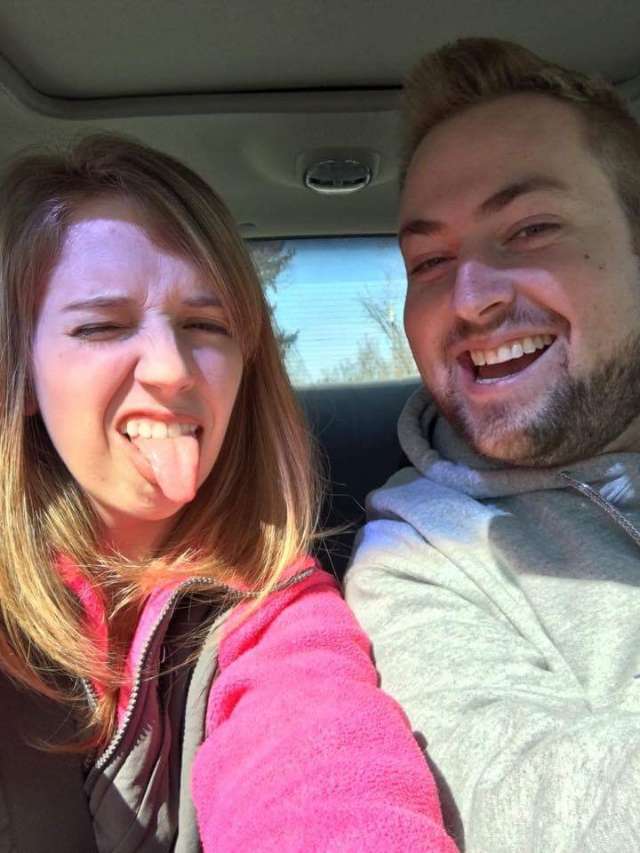 siara_crager shared a tip "Really fun, easy listen. Great for a commute or background podcast."