Details
A weekly podcasting exploring great political revolutions. Now: The Russian Revolution Next: ???
Artist Mike Duncan
Track Count 362
WebsiteView
Price $
Release Date 10/19/22
Explicitness Clean
Country USA
Tips
erik_gitau shared a tip "Mike Duncan presents a very well researched and entertaining history podcast."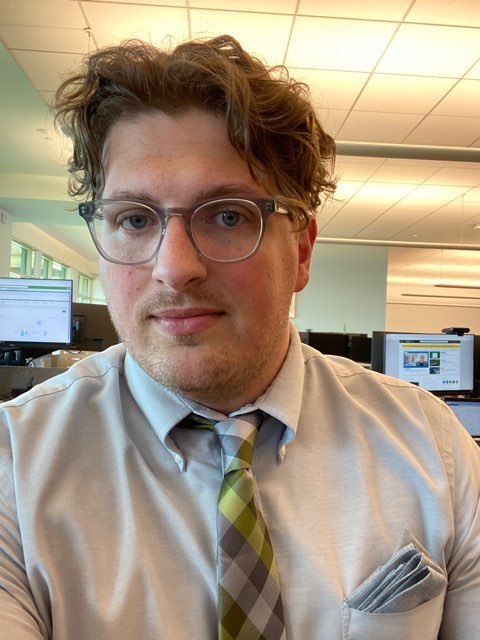 MythosAndLogos shared a tip "Listening to the history of Haiti this evening: Season 4 Episode 19"