Newcomer
Activity
30
Recs
Lists
1
Asks
Was fond of the idea The Joker was trying to get across and the lengths he went through to get it done. Havent felt content with Happy Ending movies/shows. Life doesnt always turn out that way. Splash of reality never hurts every now and again.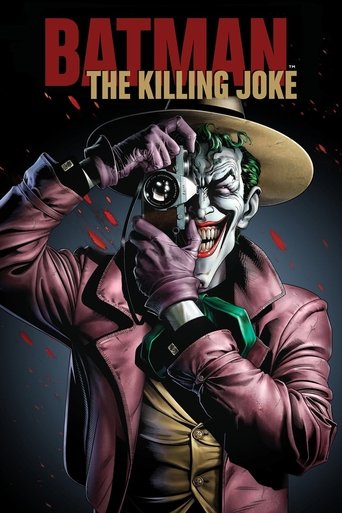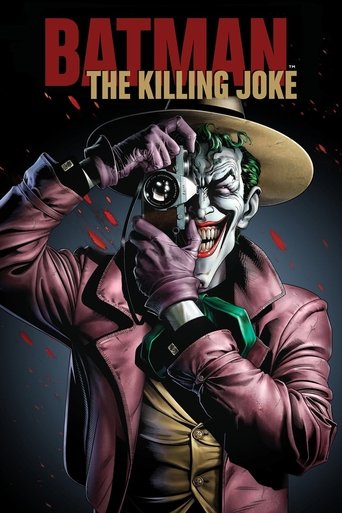 Batman: The Killing Joke
Movies
| Action
Featured Likewisers
You're following all of our Featured Likewisers already!