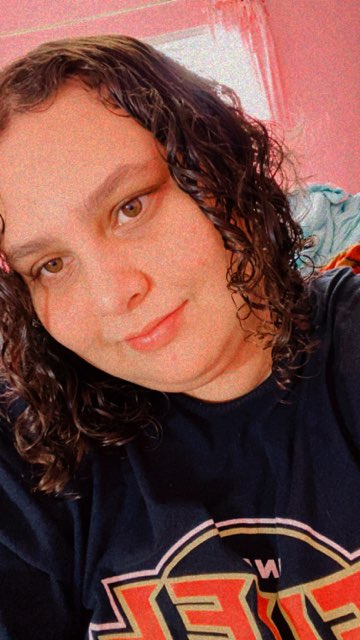 Bio
I love watching movies and reading a good book.
Activity
13
Recs
7
Lists
Asks
Perfect thriller! Kept my attention the whole time! New favorite movie!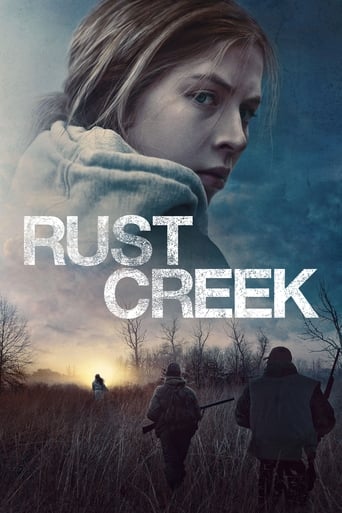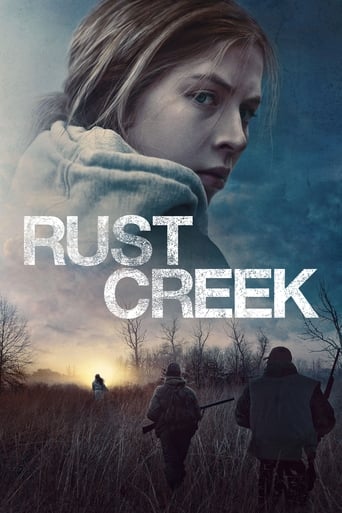 Rust Creek
Movies
| Thriller
One of the best disney movies!
Also Recommended By
Perfect if you want some intense action!
The New Mutants
Movies
| Action
Also Recommended By
Featured Likewisers
You're following all of our Featured Likewisers already!