Newcomer
Activity
35
Recs
Lists
Asks
Wow that's all I can say, it is a must watch! If you like crime documentary movies you will absolutely love this one. Do not look up the case before watching to get the full experience.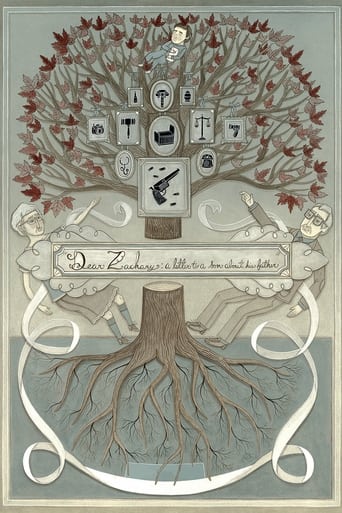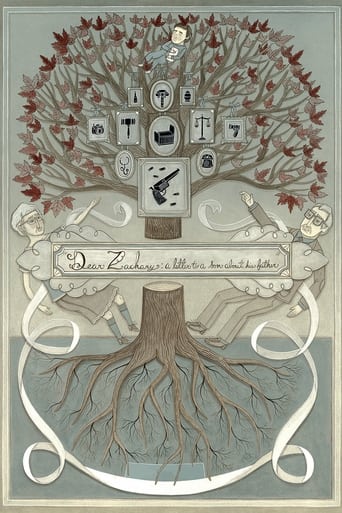 Dear Zachary: A Letter to a Son About His Father
Movies
| Crime
Also Recommended By
Featured Likewisers
You're following all of our Featured Likewisers already!