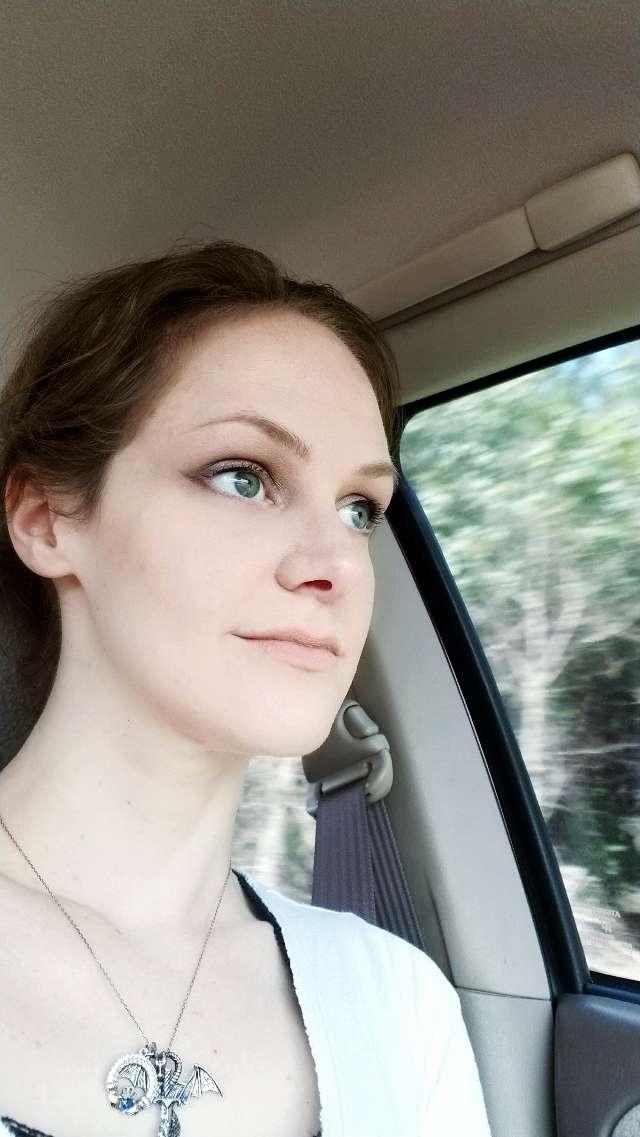 Bio
I'm s o picky that I need an app to help me find new books, shows and films.
Enthusiast
Activity
180
Recs
1
Lists
2
Asks
Brilliant book for anyone wanting to know more about the Georgian kings and queens and what Georgian court life was like. Worsley is very engaging.
The Courtiers
Books
| Lucy Worsley
Featured Likewisers
You're following all of our Featured Likewisers already!