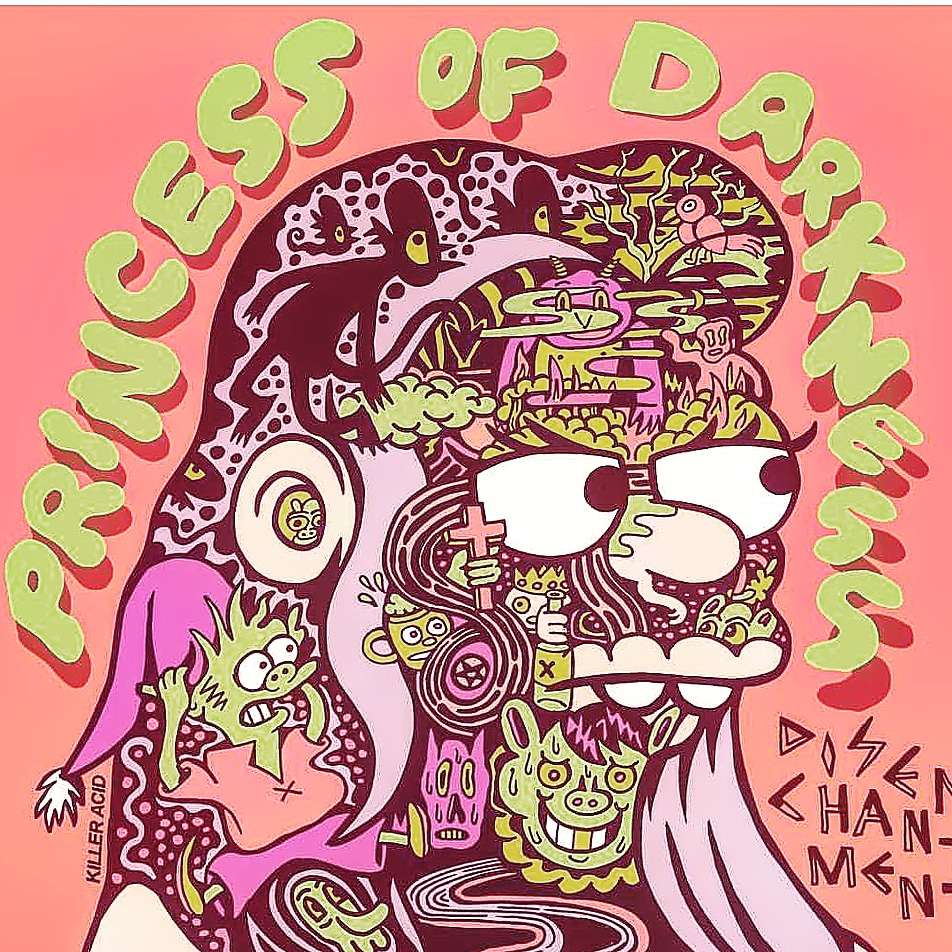 Enthusiast
Activity
129
Recs
Lists
2
Asks
This has to be the best fractured fairrytale ever written. Teenage drama, worlds in peril, and aliens all spun into one book based off of Cinderella! Cyborgs, political intrigue, and superpowers - the recipe for a legend.
Cinder
Books
| Marissa Meyer
Also Recommended By
Absolutely wonderful. The worldbuilding is amazing, and the characters are so easy to get attached too. The overdone "enemies-to-lovers" trope is so well done, I can't complain.
The Storyspinner
Books
| Becky Wallace
Amazing read! Captivating from the very first line -- "It's too damn cold a day to be out on a hunt."
Warcross
Books
| Marie Lu
Featured Likewisers
You're following all of our Featured Likewisers already!