Enthusiast
Activity
110
Recs
1
Lists
Asks
This movies hilarious! If you're looking for a holiday movie that isn't super sappy or that isn't Love Actually or Home Alone I suggest this as a good option.
Deck the Halls
Movies
| Comedy
It's along the same vibe as love actually but without Christmas. It was really cute and if you're a Jenifer Aniston fan she's in there too.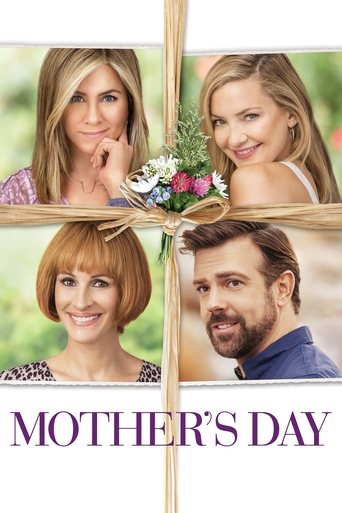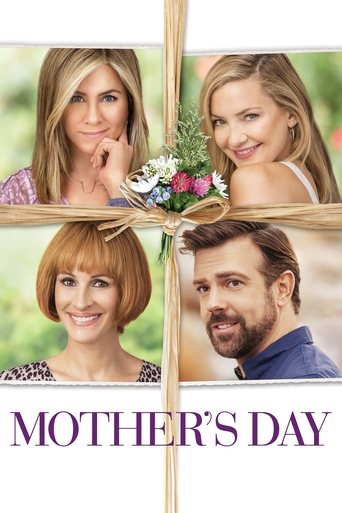 Mother's Day
Movies
| Comedy
Featured Likewisers
You're following all of our Featured Likewisers already!