Details
Because of his incomplete family, Gu Ren Qi has a closed up personality and mysophobia. Shuang Jiao used to have a happy family, but later lost her mother in a car accident, and became a slovenly person. The two became acquainted when Shuang Jiao becomes an employee in Gu Ren Qi's cleaning company.
Parental Guide-
Status Ended
First Air Date 2021-05-09
Last Air Date 2021-06-01
Seasons 1
Episodes 24
Ratings
Tips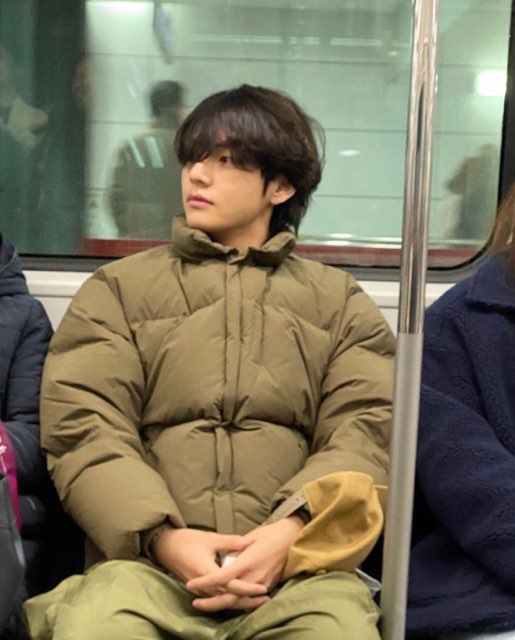 ye0njunnie shared a tip "I liked this better than the original: Clean With Passion For Now. The side couples and the main couple were SO CUTE!!"
second_chance shared a tip "I am binge watching this now. So cute"