Details
"A powerful family and a deadly game. Be prepared for a nail-biting, roller-coaster of a ride" (B. A. Paris, author of Behind Closed Doors), from the New York Times bestselling author of Something in the Water, Mr. Nobody, and The Disappearing Act "The Holbecks are what you might come up with if you
More details
Author Catherine Steadman
Pages 352
Publisher Random House Publishing Group
Published Date 2022-10-18
ISBN 0593158075 9780593158074
Ratings
Tips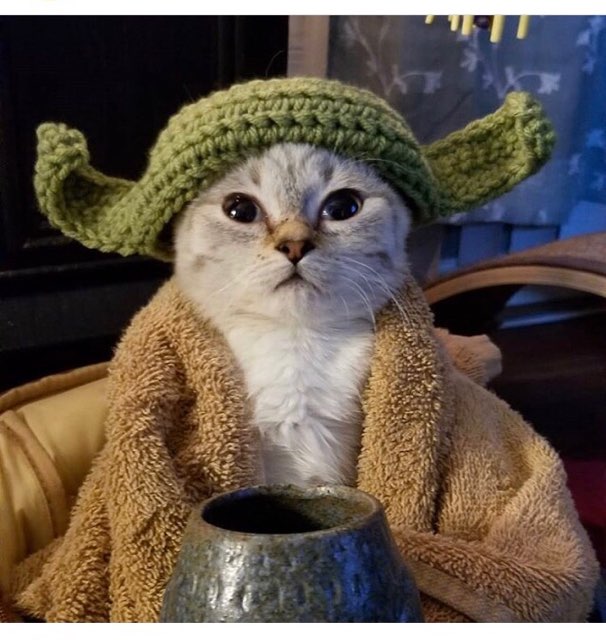 sher_free shared a tip "⭐️⭐️⭐️⭐️1/4 this book is a wild outlandish ride and I was giddily on board for it. Catherine Steadman's best so far ❤️‍🔥"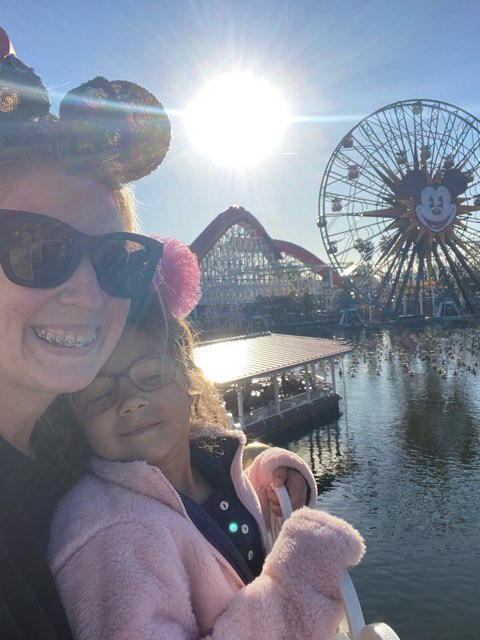 danielle_henry_6987 shared a tip "I liked it! Not as formulaic as most with lots of twists and turns."
As an Amazon Associate Likewise earns from qualifying purchases.