Details
5th January 1800. At the beginning of a new century, Alma Whittaker is born into a perfect Philadelphia winter. Her father, Henry Whittaker, is a bold and charismatic botanical explorer whose vast fortune belies his lowly beginnings as a vagrant in Kew Gardens. Alma's mother, a strict woman from an
More details
Author Elizabeth Gilbert
Pages 501
Publisher A&C Black
Published Date 2013-01-01
ISBN 1408850117 9781408850114
Ratings
Tips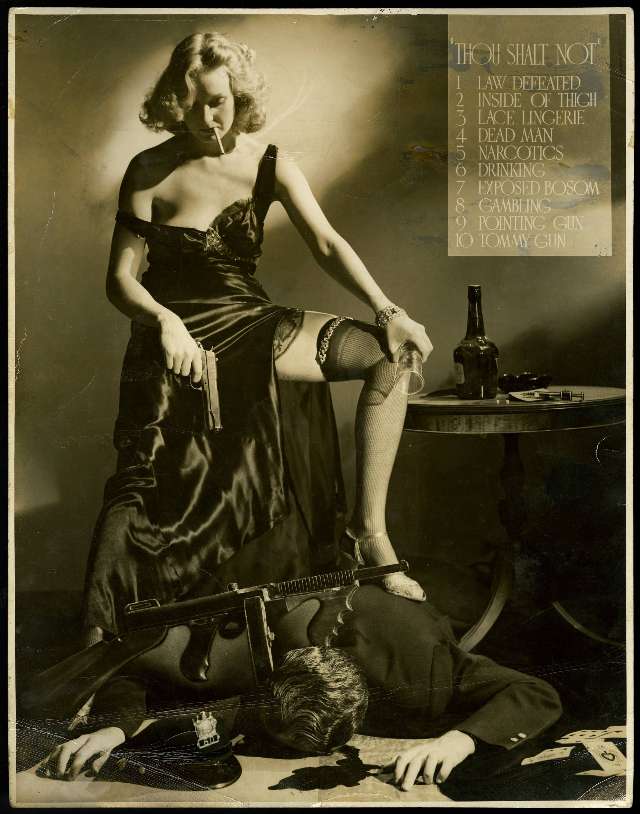 schambers shared a tip "Historical fiction meets science-fiction, with a feminist protagonist. That's a win-win-win."
laura_wills shared a tip "A heartrending and beautiful book, about love, being wanted, and moss."
mia_c_5347 shared a tip "Twists and turns and unexpected outcomes make this book quite the adventure."
As an Amazon Associate Likewise earns from qualifying purchases.