Details
It's late summer 1793, and the streets of Philadelphia are abuzz with mosquitoes and rumors of fever. Down near the docks, many have taken ill, and the fatalities are mounting. Now they include Polly, the serving girl at the Cook Coffeehouse. But fourteen-year-old Mattie Cook doesn't get a moment to
More details
Author Laurie Halse Anderson
Pages 272
Publisher Simon and Schuster
Published Date 2011-08-16
ISBN 1442443073 9781442443075
Ratings
Tips
madi_orenda shared a tip "5.5/5 stars. Captivated the whole time! Never got boring"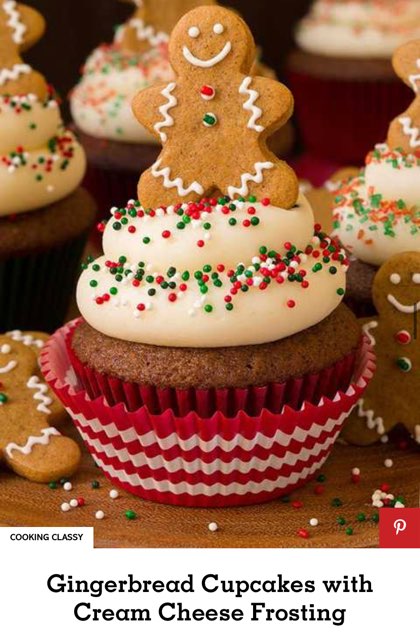 hirohamada shared a tip "a classic, 5th grade level reading"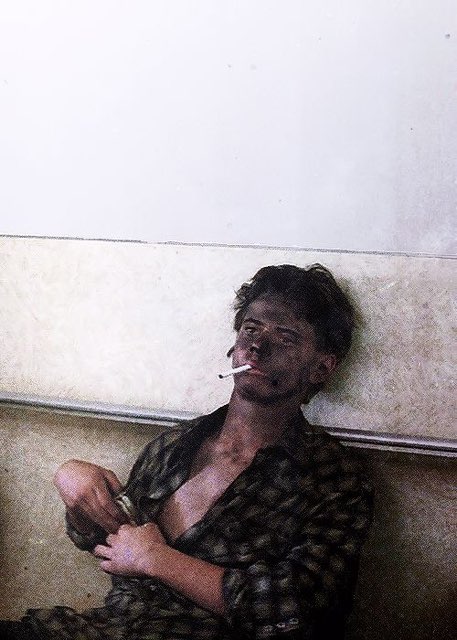 hannah_98 shared a tip "a wonderful book. i felt as though I was living in the world of death with yellow fever in 1793. so anticipating."
As an Amazon Associate Likewise earns from qualifying purchases.