Details
Don't miss one of America's top 100 most-loved novels, selected by PBS's The Great American Read. Narnia . . . a land frozen in eternal winter . . . a country waiting to be set freeWitness the creation of a magical land in The Magician's Nephew, the first title in C. S. Lewis's classic fantasy serie
Ratings
Tips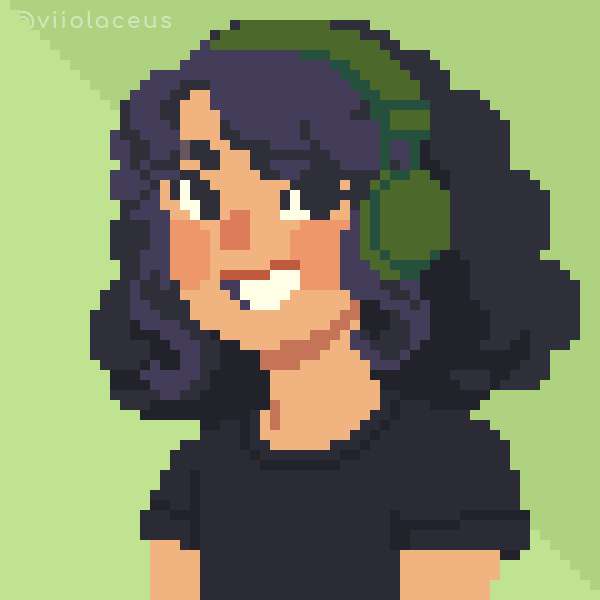 rocksgio shared a tip "I love when they first enter the forest. There's something very calming and hypnotic about it. Do you have a favorite?"
lil-farrah shared a tip "5/10"
erika_arellano shared a tip "Definitely couldn't put it down when I read it I loved it"
As an Amazon Associate Likewise earns from qualifying purchases.